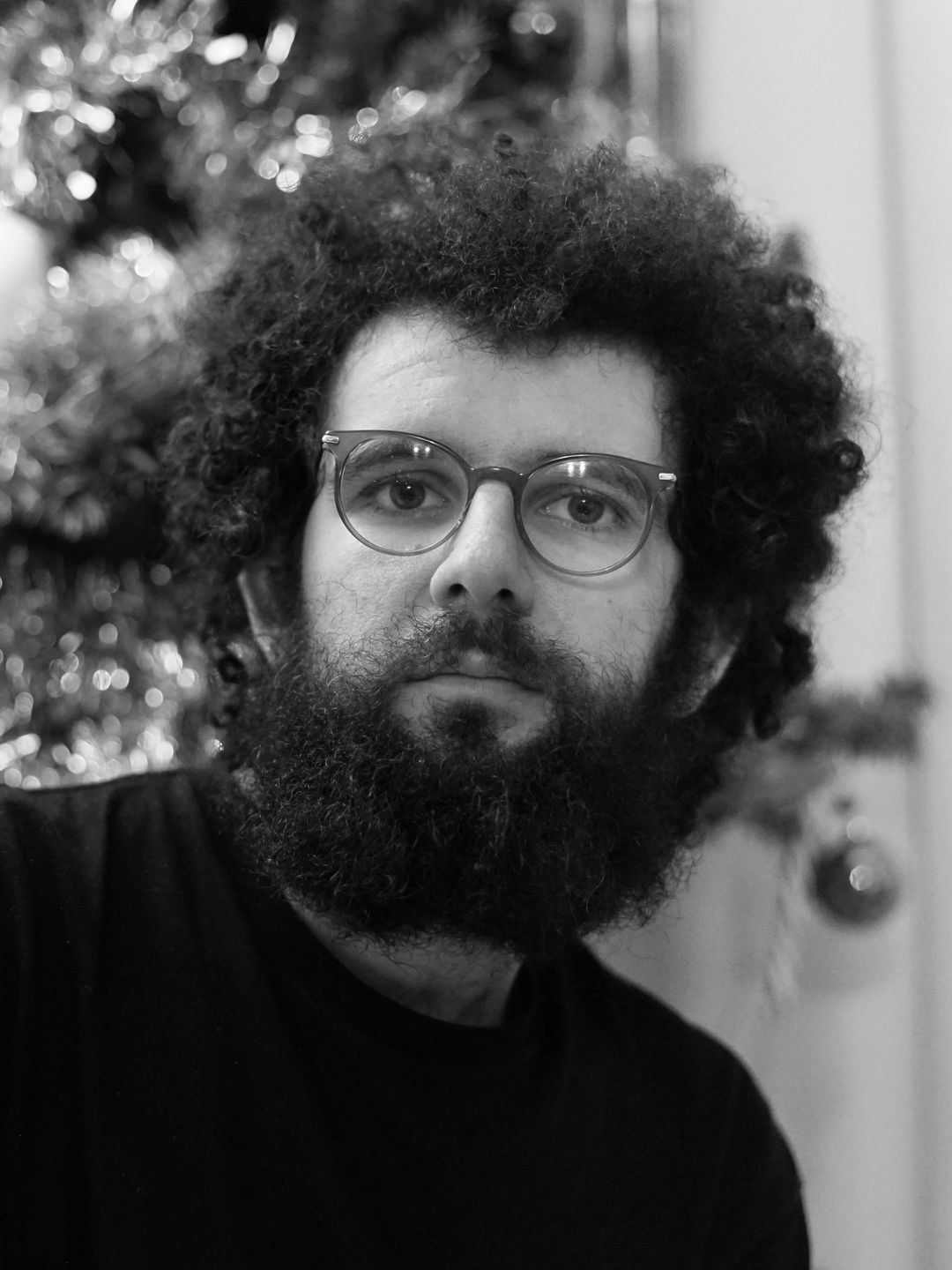 Hello I'm Christophe, I've been working in data engineering for the past 8 years and I'm fond of everything that is data related since day one.
I want to give back to the community, since the beginning I learned so much by myself thanks to all the resources we can find online. Now you will be able to find here a weekly newsletter regarding data engineering.
Do not hesitate to subscribe to the newsletter, I promise no spam, only relevant content like I would love to read myself.
Data News #30 — SAS going public, 👩 Data Engineer, Scale data, dysfunctions of Data Engineering and run Airflow in one command
Data News #29 — Airflow summit edition takeaways, fast news: data lineage, trait of data engineers, fast API, data retention
Data News #28 — Amplitude files to go public, Argo Workflows, Feature store and AI voice actors
blef.fr Newsletter
Join the newsletter to receive the latest updates in your inbox.