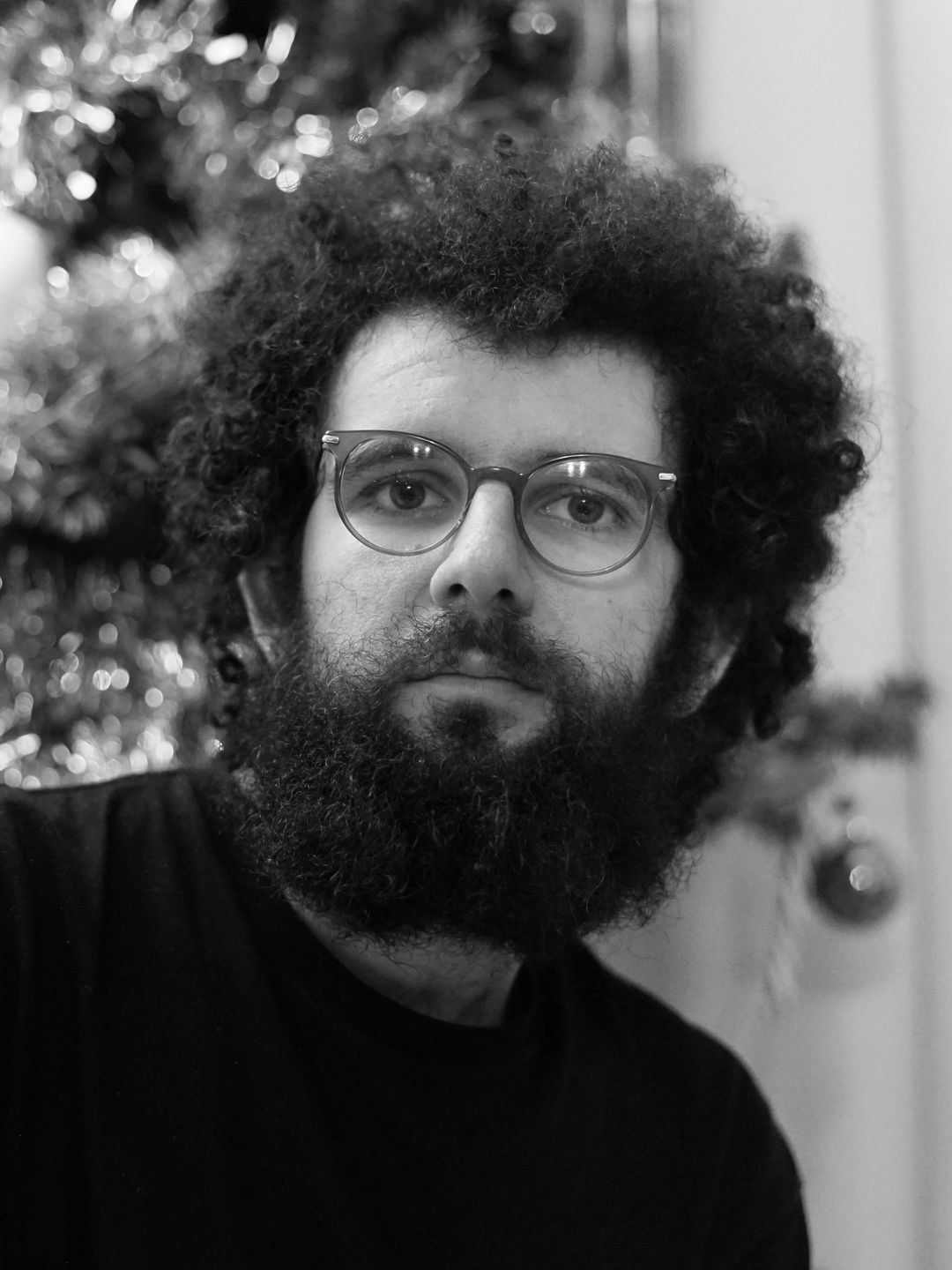 Hello I'm Christophe, I've been working in data engineering for the past 8 years and I'm fond of everything that is data related since day one.
I want to give back to the community, since the beginning I learned so much by myself thanks to all the resources we can find online. Now you will be able to find here a weekly newsletter regarding data engineering.
Do not hesitate to subscribe to the newsletter, I promise no spam, only relevant content like I would love to read myself.
Data news #23 — Snowflake summit, Data Engineering Manifesto, please praise Data Engineers, MLOps security.
Have a glimpse of this week newsletter: Airflow EOL, Data fundraising, Data Engineers Skills needs, Meltano or Airbyte?
This week small incremental news but a nice detailed ML article at the end for those that missed it. Apache Airflow 2.1.0 and official Helm Chart 🎉 Airflow release the first official Helm Chart, with documentation page explaining how to use it for newcomers. If you are interested in
blef.fr Newsletter
Join the newsletter to receive the latest updates in your inbox.