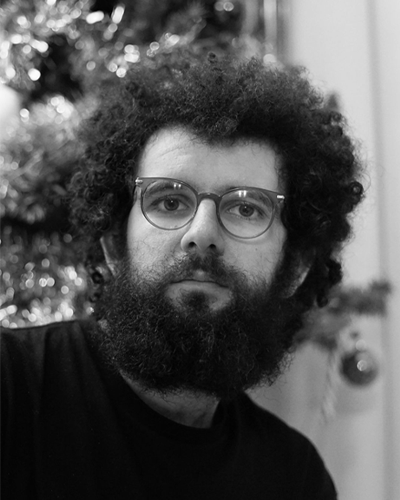 Hello I'm Christophe, I've been working in data engineering for the past 8 years and I'm fond of everything that is data related since day one.
I want to give back to the community, since the beginning I learned so much by myself thanks to all the resources we can find online. Now you will be able to find here a weekly newsletter regarding data engineering.
Do not hesitate to subscribe to the newsletter, I promise no spam, only relevant content like I would love to read myself.
Why data engineers are bad at meeting deadlines? I give you all the actionable levers to fix it.
Data News #31 — Must-read articles that have been published over the last year. Learn more about Modern Data Stack, Data Mesh, Data Engineering/Analytics and more.
Data News #41 — Google Cloud partners with Tableau, event tracking system at Udemy, NPS for data teams, BigQuery innovations.
Data News #40 — French trusted cloud, Twitch leak, Postgres at Notion, Startup data journey, Tired of Airflow?
Data News #39 — Speedata, Amplitude and Anaconda money rounds, MAD landscape, Airbyte worth the hype, data people skill set and usual fast news.
blef.fr Newsletter
Join the newsletter to receive the latest updates in your inbox.