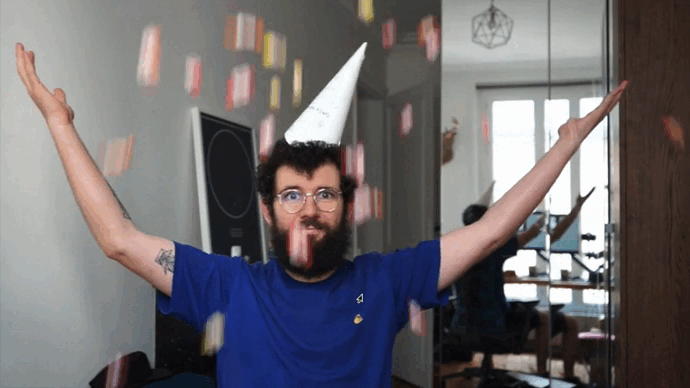 Hello I'm Christophe, I've been working in data engineering for the past 8 years and I'm fond of everything that is data related since day one.
I want to give back to the community, since the beginning I learned so much by myself thanks to all the resources we can find online. Now you will be able to find here a weekly newsletter regarding data engineering.
Do not hesitate to subscribe to the newsletter, I promise no spam, only relevant content like I would love to read myself.
A collection of data articles that you should read to remember 2022. Best data articles of 2022.
How to learn data engineering in 2022? This article will help you understand everything related to data engineering.
Data News #23.46 — Sam Altamn has been fired as CEO of OpenAI, all AI News and catching up the news from the last month.
Data News #23.42 — dbt Mesh and a new dbt alternative, a few fundraising, OpenAI crazy number, Meta banning Python ads, and more.
Use cross-project references without dbt Cloud. This article is showcases what you can do to activate dbt multi-project collaboration.
blef.fr Newsletter
Join the newsletter to receive the latest updates in your inbox.