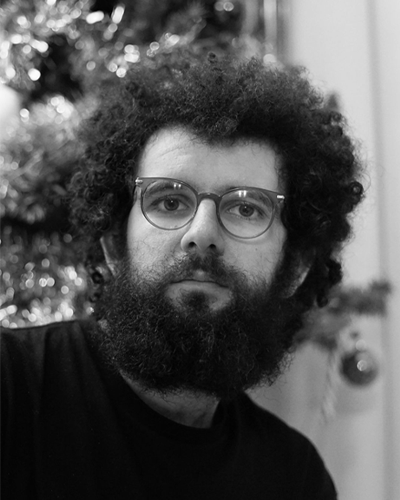 Hello I'm Christophe, I've been working in data engineering for the past 8 years and I'm fond of everything that is data related since day one.
I want to give back to the community, since the beginning I learned so much by myself thanks to all the resources we can find online. Now you will be able to find here a weekly newsletter regarding data engineering.
Do not hesitate to subscribe to the newsletter, I promise no spam, only relevant content like I would love to read myself.
Why data engineers are bad at meeting deadlines? I give you all the actionable levers to fix it.
Data News #31 — Must-read articles that have been published over the last year. Learn more about Modern Data Stack, Data Mesh, Data Engineering/Analytics and more.
Data News #2 — 2022 personal goals, Observable and Opendatasoft fundraising, Astropy into space, BigQuery JSON and cool stuff.
Data News #1 — Verb data fundraising, 2022 predictions, data to engineers ratio, using BigTable, side projects, etc.
Data News #52 — Just a big THANK YOU.
blef.fr Newsletter
Join the newsletter to receive the latest updates in your inbox.