Data Council 2023
A selection of 10 talks I really enjoyed among the Data Council forward thinking presentations.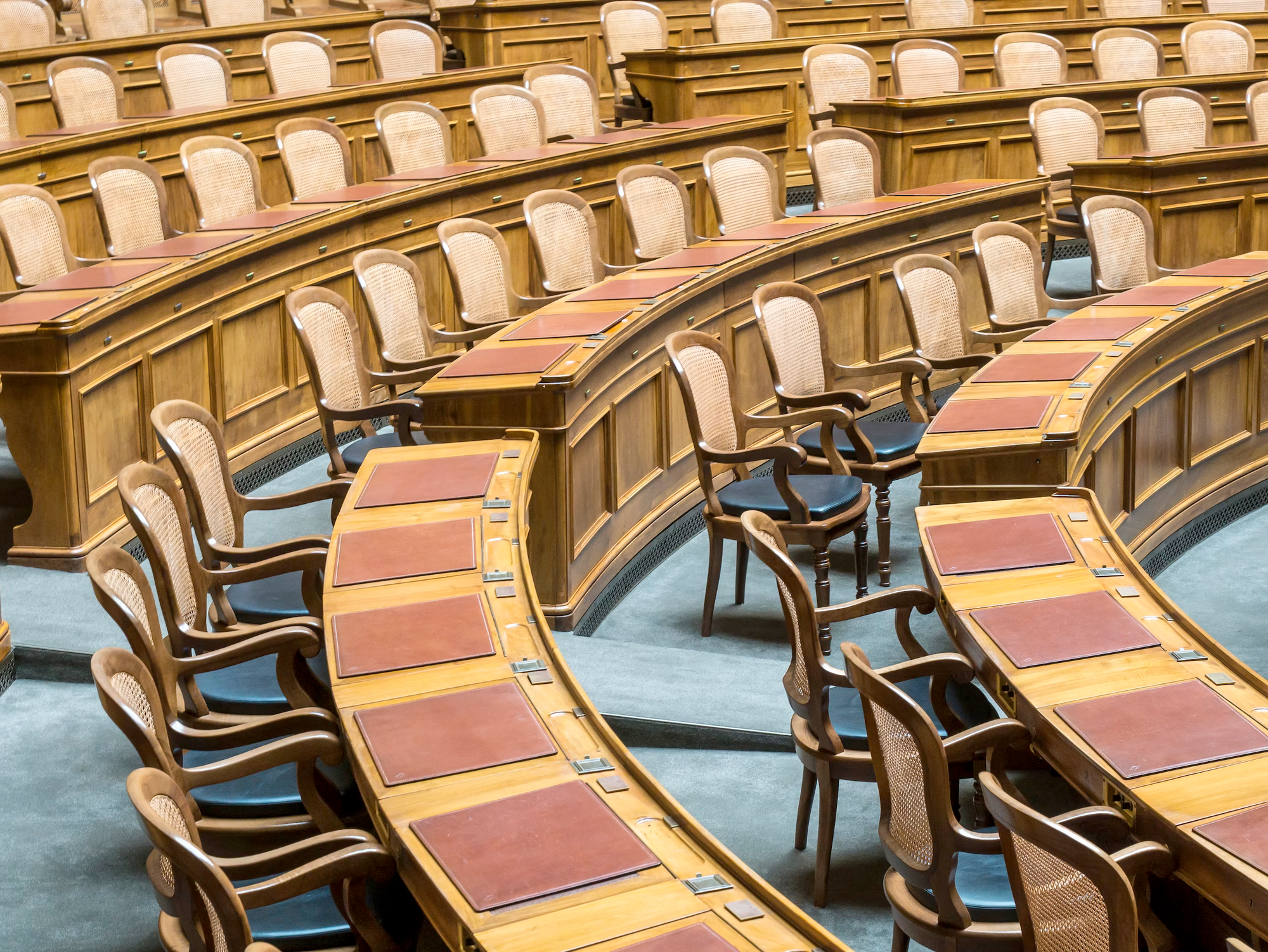 Data Council Austin is a yearly conference that features a great panel of speakers giving talks about the future of the data field. As I often do I've overlooked the 70 presentations and here a medley of what I've liked.
My personal selection
If you had only 3 videos to watch it should be the 3 following:
Malloy an experimental language — This is my favourite talk. Llyod, founder of Looker, puts 30 years of data warehousing into perspective in 30 minutes, especially the fact that we see "data in rectangles." Since joining Google, he's been working on Malloy, a new way to query data. Malloy compiles in SQL and works on data semantics. The presentation gives another look at the semantic layer. During the demo, Llyod does some data analysis in the browser and it's just mind-blowing 🤯.

At the same time someone Google also did a Calcite presentation.
Data contracts, Accountable data quality — Data contracts is a trendy concepts that contains a lot of things. Chad Sanderson did the best recap about it. DE is often constant firefighting, a lot of (spaghetti) SQL to maintain. A lot of breaking changes are coming from upstream producers (form or content).

At scale everything breaks without data quality, the modern data stack is good because self-service and easy to implement but lacks of everything to be mature in the future: ownership, data quality, context. It creates a non-consensual API, we pull data but never agreed on a contract (SLA, schema, etc.).

The root cause is mainly because of miscommunication between producers and consumers. Data contracts aims to fix with API-based agreements between producers and consumers that capture the schema, semantics, distributions and enforcement policies of the data.

You can also watch Whatnot data contracts implementation.
Metric trees — It reminds my KPIs framework people were doing when I started to work in a consultancy firm. This is nice way to represent your company business. Still today 90% of the value a data team delivers is in the analytics. The analytics goal is to model correctly business. You should answer 4 questions: what happened, why did it happened, what's going to happen, what should we do next.

Organisations are systems with inputs and outputs and a formula. Formulas have metrics, relationships and weights. In the end you can depicts all your KPIs with formulas.

The data team strategy should be mainly to define and operationalise the company growth model. Using a metric tree as a logical representation of a growth model. You have 3 types of outputs: customer value, financial and strategic.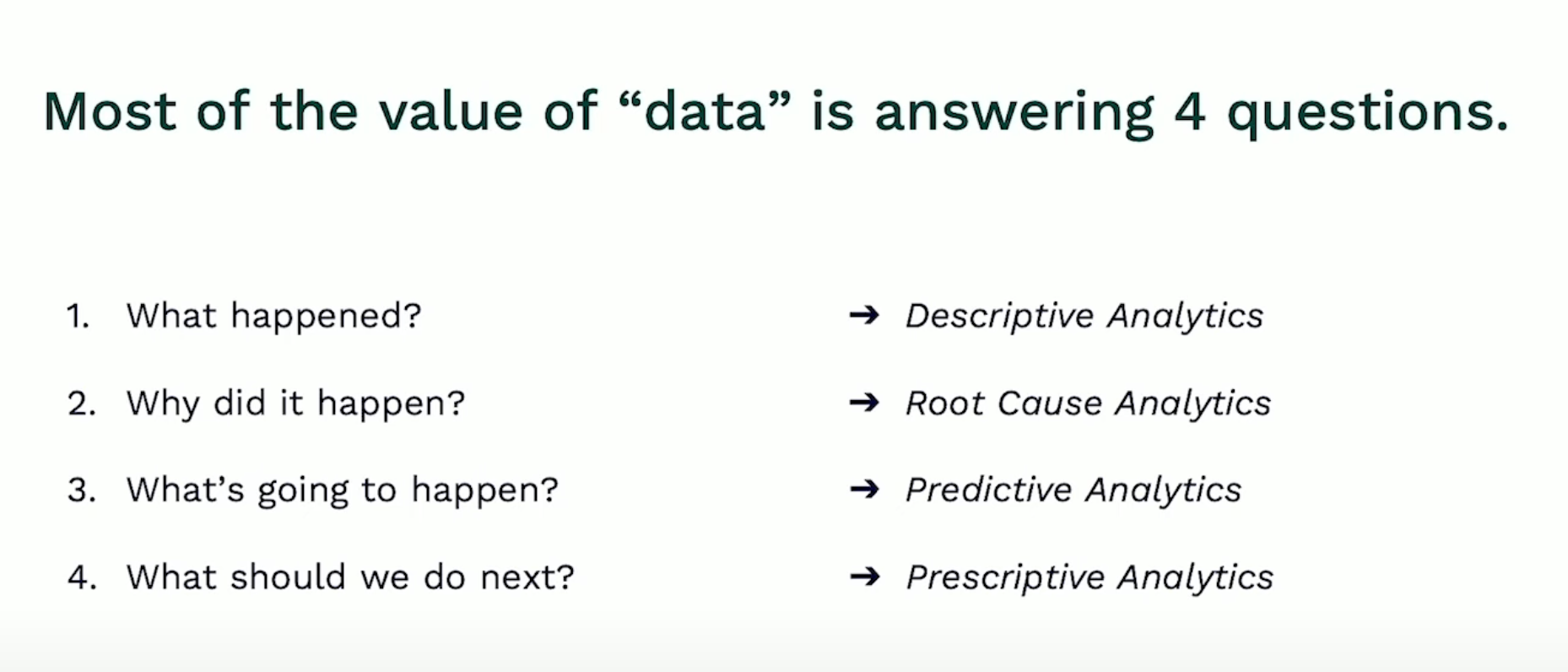 Other stuff I liked
---
See you soon ❤️.
blef.fr Newsletter
Join the newsletter to receive the latest updates in your inbox.
Comments