Data News — Week 17
Data News #17 — Mozart Data and Deepset fundraising, conferences time, Netflix fact store, data compression in Python, Zach Wilson on Reddit, etc.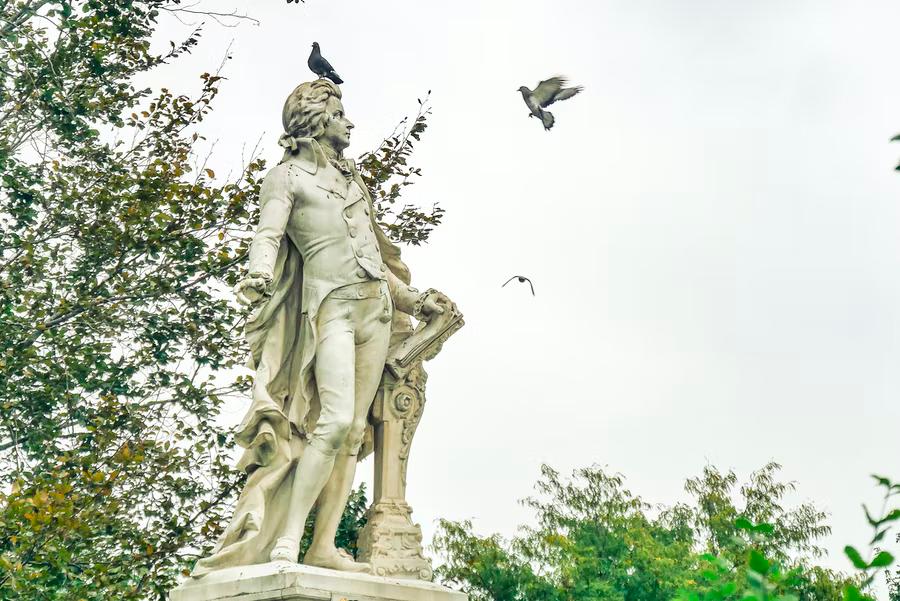 Hello friends you'll find below this week's newsletter. A lot of bulleted lists, but I had less time than usual to write it. So enjoy and see you next week!
Data fundraising 💰
Mozart Data raised $15m in Series A. Mozart Data provides an all-in-one data platform for modern needs. Snowflake has been picked behind the scene as primary warehouse and customers can use a lot of connectors, SQL based transformations and exports. This kind of cloud data platforms has flourished in the last two years to provide companies faster cold start.
Deepset announced a $14m Series A and a cloud version of their end-to-end search NLP platform. Deepset has open-sourced haystack, a NLP framework to do neural search, question answering and semantic document search. I got an idea with haystack, stay tuned...
Conferences time
Recently a lot conferences took place. Here some records or topics I liked.
Netflix ML fact store
This is maybe the first time your hear of this concept. Conceptually we commonly call it a feature store. The idea behind is to store at any time the value of facts — or machine learning features — about your users. Netflix decided to call it a fact store. This is a fact. But still their architecture is interesting.
Everything relies on a data storage, called Axion, which is a mix of Spark, a cache and Iceberg. Obviously they developed their own key-value in-memory cache called EVCache. Every feature store contains a key-value storage because you need data per ml "entities".
If you still struggle understanding what is feature engineering, Swapnil tries to unravel the feature engineering mystery.
As a follow up a small ML Friday 🤖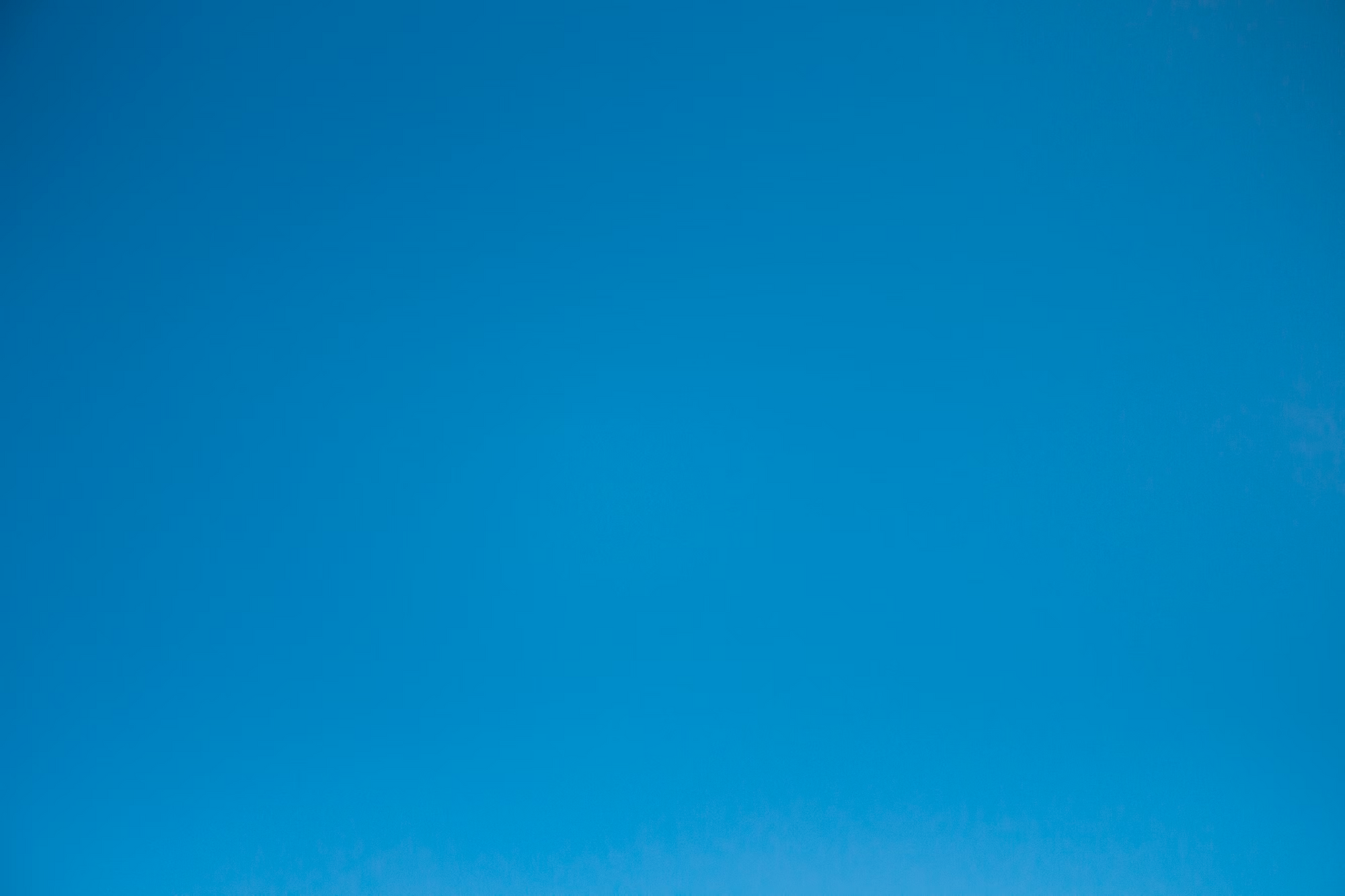 How to build a lossless data compression and data decompression pipeline
Navigating through compression engines can be hard. In order to help you understand what it means Ramses explains what are the building blocks of a data compression pipeline and gives an example of the bzip2 algorithm written in Python. After reading the post you'll feel like Richard Hendricks.
Zack Wilson — Ask me anything on Reddit
Zack Wilson, the LinkedIn influencer, ran a AMA on Reddit about his experience being a data engineer at FAANG with a great career path evolution from L3 to L6. From the answers we can learn a lot like from what is the interview process at Netflix to advices for entry level people.
Fast News ⚡️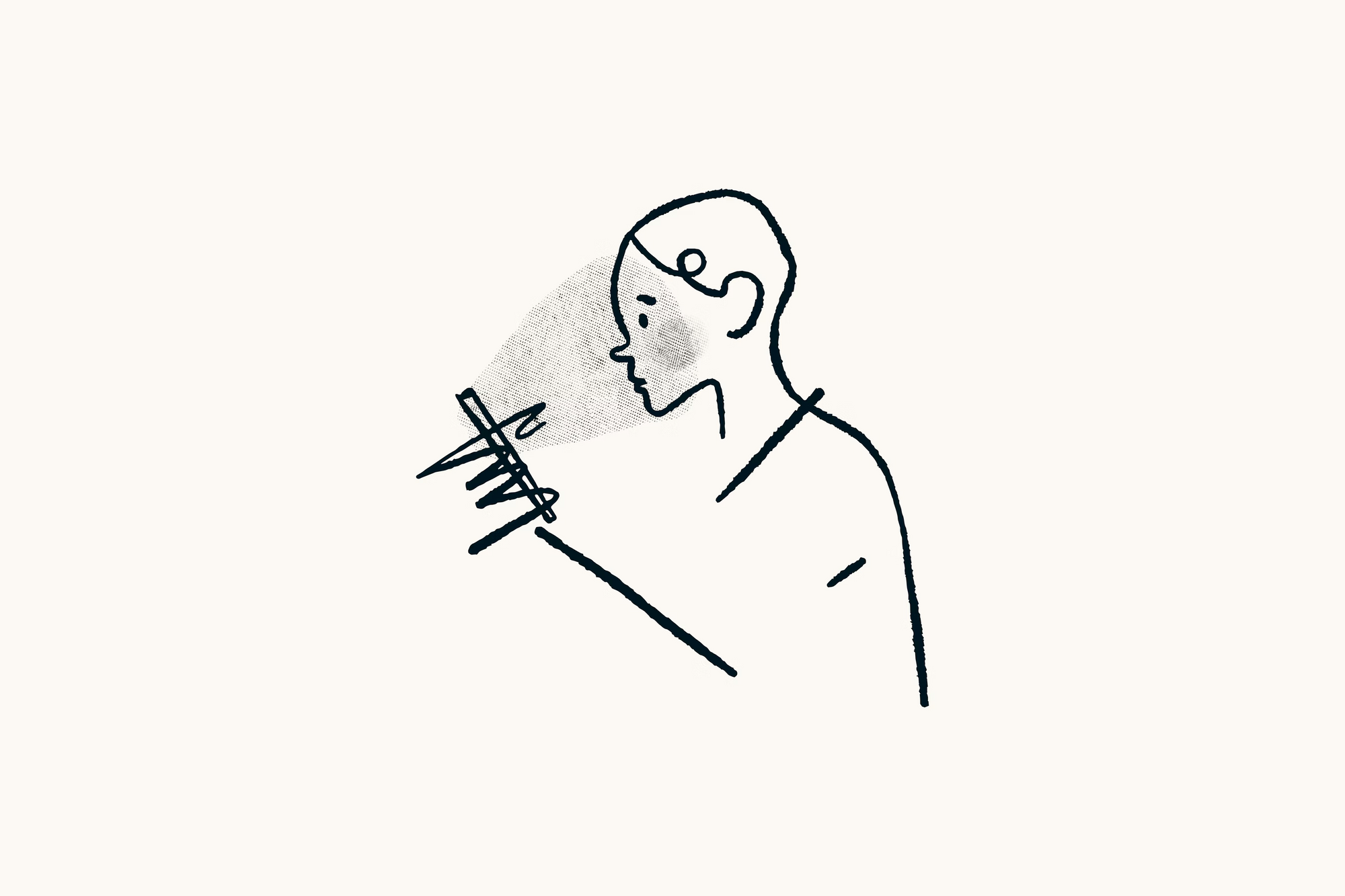 PS: I hope you still have fun with pictures legends.
blef.fr Newsletter
Join the newsletter to receive the latest updates in your inbox.
Comments