Data News — Week 22.26
Data News #22.26 — Snowplow fundraising, stuff you should know about databases, a rant against dbt, the real data quality and fast news.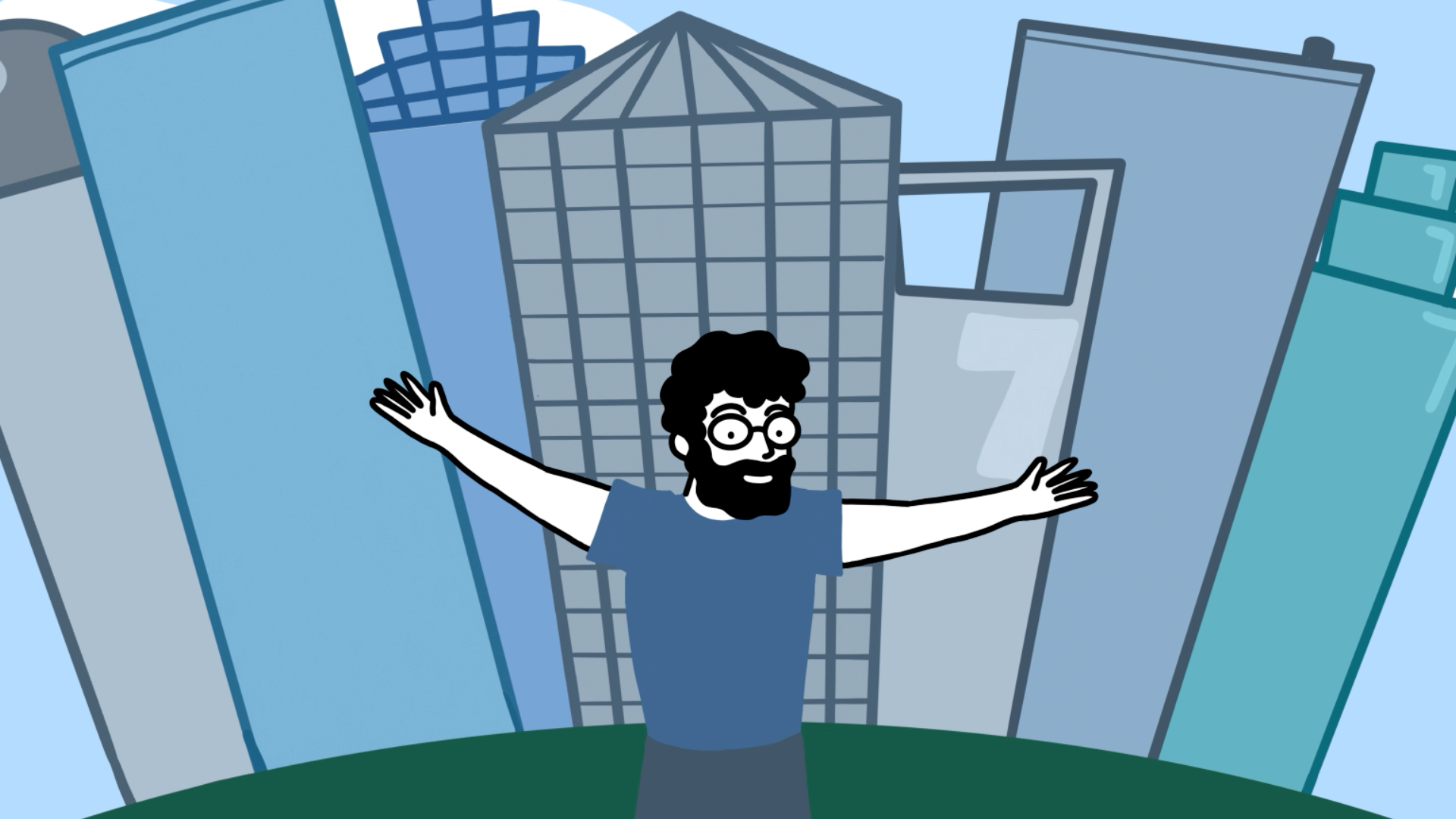 Bonjour ! Here your fresh Data News edition. This is the first day of July and summer break will arrive for many of you. Sadly data never waits. So I hope you have enough team redundancy to be able to disconnect.
This week I published a new YouTube animated video: data explained to kids — in French but with English subtitles. BTW if you want to help me to do the English version, ping me 👋
Data Fundraising 💰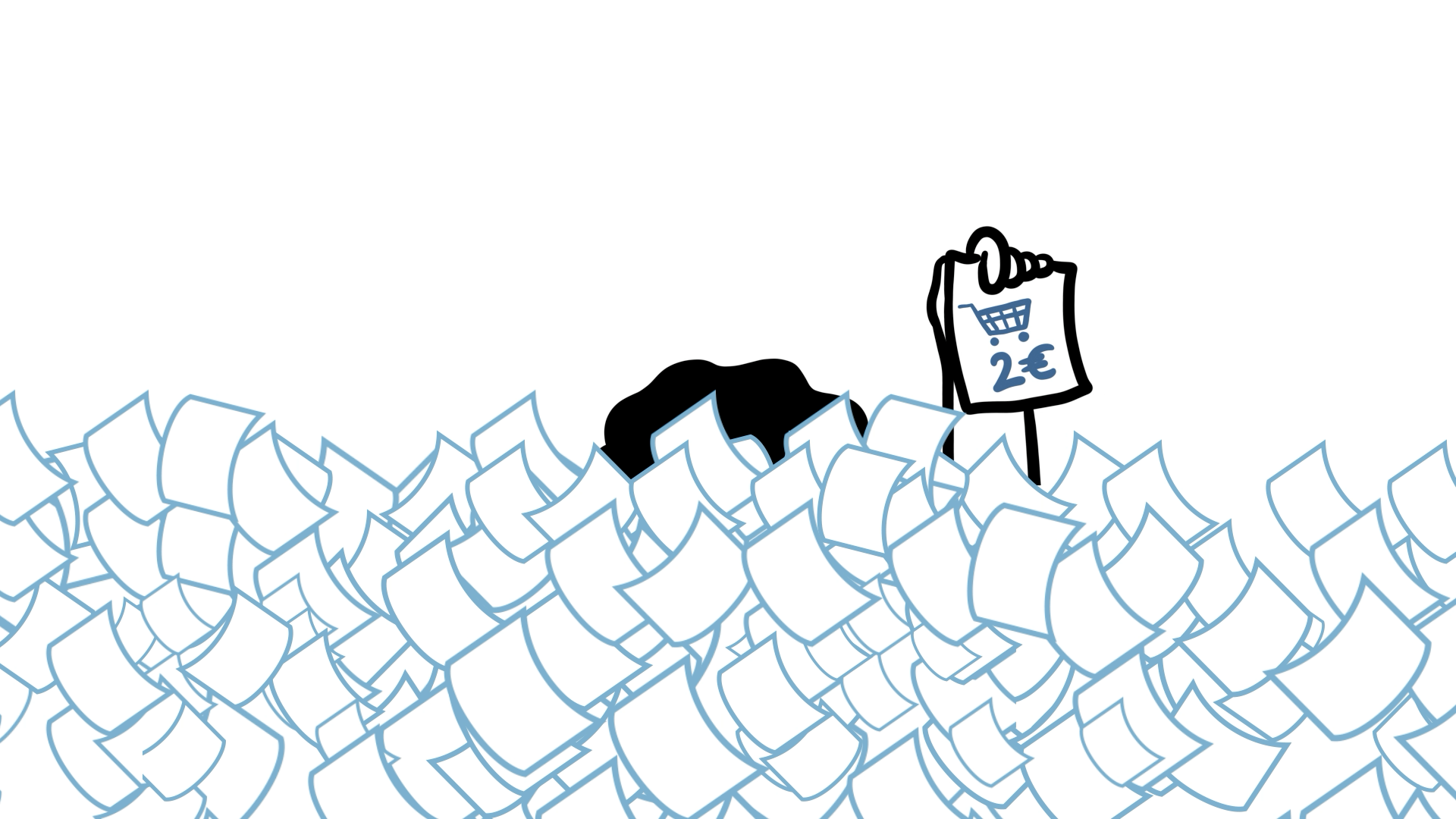 Things you should know about databases
I often share stuff around databases knowledge. This is a content I really enjoy. It's time for you to learn new things you should know about databases. Mahdi wrote a post with great illustrations. He explains very well how indexes and transactions work. What really happens between BEGIN and COMMIT in your SQL query?
A rant against dbt ref
Complaining about dbt became a trend. When you see the adoption and how people are happy about it this is normal at some point to see dissonant voices. It's Max turn to rant against dbt ref.
I do agree with Max. ref manipulation is a pain point in dbt that breaks the magic. Especially when your workflow as a analyst is:
writing SQL in your Snowflake/BigQuery web UI
copy/paste the SQL in your text editor (whatever it is) to add it to git
finding all the tables references to change it to ref
forgetting something (alerted by the CI/CD)
And you do this every day, for every model you touch. In the end you spend more time playing Where's Wally? with tables names rather than writing SQL — ok I exaggerate a bit, but you got it.
On this specific point I think this is possible to develop a browser extension which on the fly replace tables names with the right dbt references — while waiting for some changes from the inside. If you want to do it with me.
The data quality no-one is speaking of
This is an intervention.
Thanks to the Modern Data Stack and dbt we created SQL-driven platforms and analysts are becoming SQL monkeys. This is not good. Pissing SQL all-day long creates monstrosities. Rather than adding extra layers to achieve data quality, build quality from inside out.
In this post, that I deeply recommend, Petr speaks the truth. Everyone should go back to the root cause of data quality issues: your code complexity. It's time to "tame the complexity".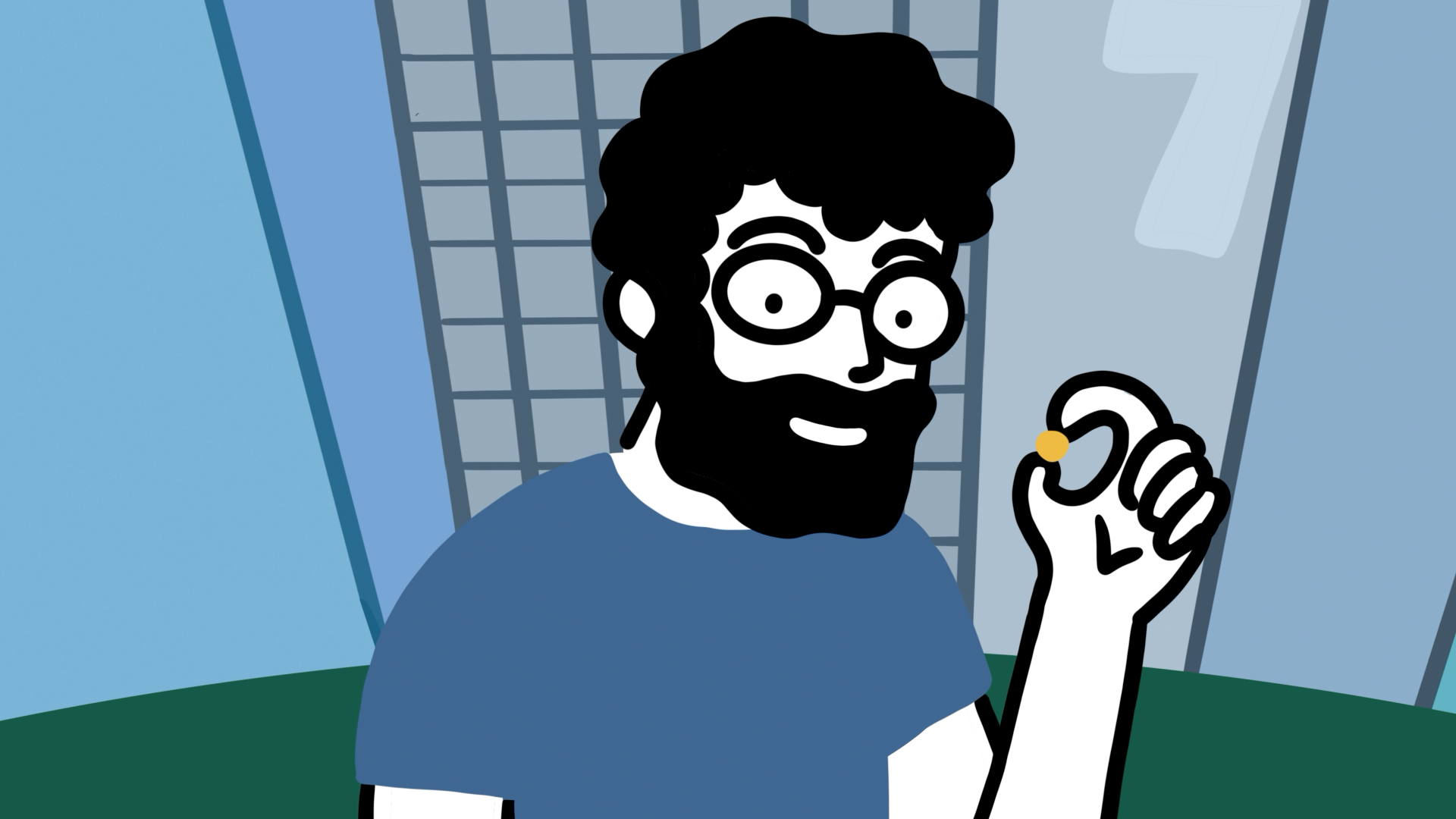 Databricks Summit
Databricks Summit (called Data + AI Summit) is taking place. As I don't have the time to follow it, here is Simon's feedback on Day 1 and Day 2. In a nutshell they announced
Change Data Feed, a way to track row-level changes in delta tables.
Databricks Workflows, an orchestration tool with a copy/pasted matrix view from Airflow
Enzyme a new optimization layer to speed up the ETL process. Bingo.
ML Friday 🤖
Fast News ⚡️
---
PS: for the first time in a long time I'm not late. See you next week ❤️.
blef.fr Newsletter
Join the newsletter to receive the latest updates in your inbox.
Comments