Data News — Week 22.41
Data News #22.41 — Women in Data, develop your leadership, how Google fails, few fast news and fundraising.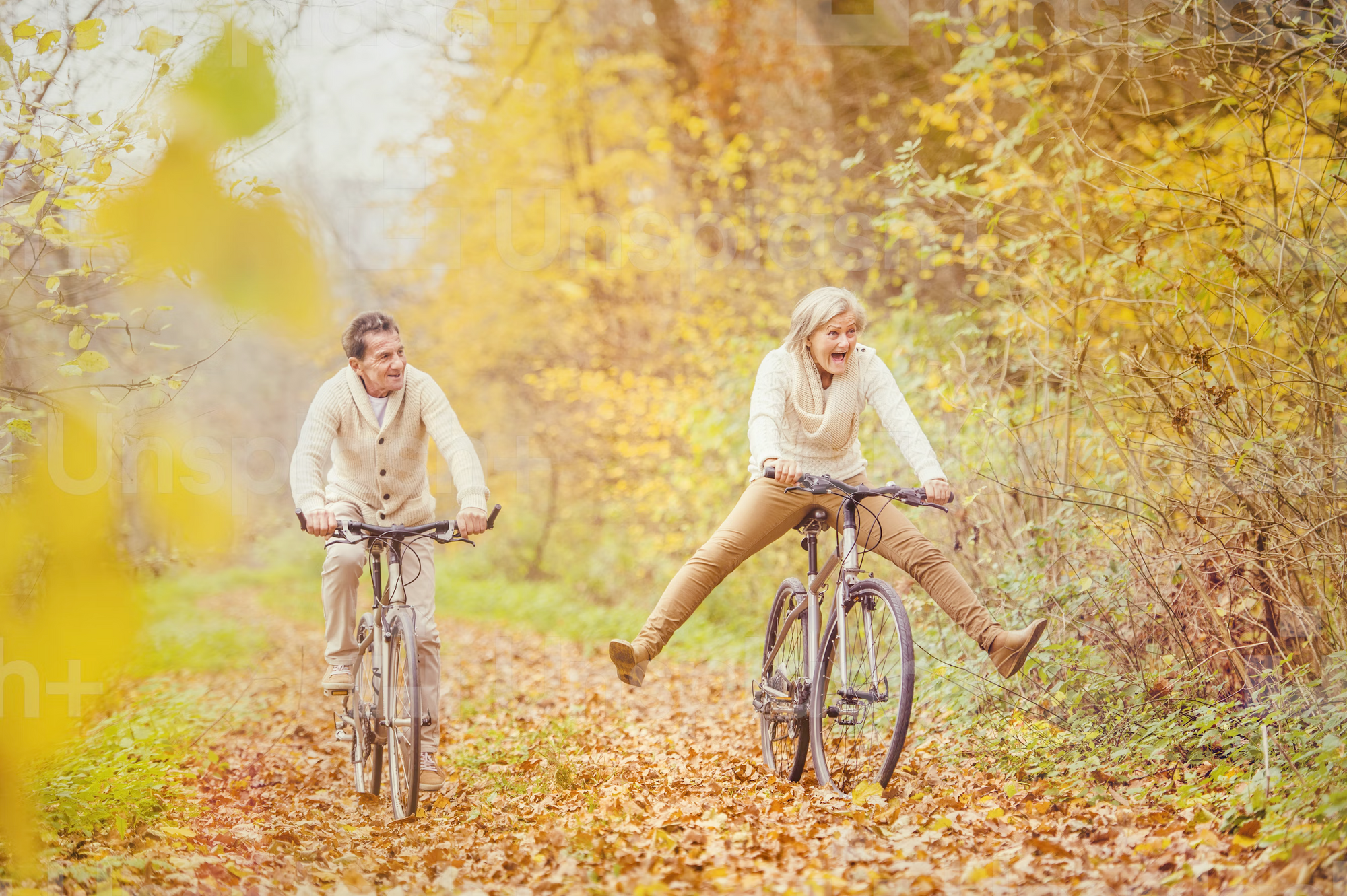 Dear members, it's already fall here, and the weather is getting chilly, but good news: your favourite newsletter is back! So put on your best sweater, make yourself a hot drink, take a seat and enjoy this week's reading 🍂☕️
Women in Data — part 1 👩‍💻
This Tuesday I co-organized with Deezer Devs, DataGen and Modern Data Network a Women in Data meetup. We invited 8 inspiring women working in data to discuss their experiences during 2 1-hour round tables. In the end all the discussions were global and not only narrowed to the data field. I liked it a lot.
While I'm working on translating the whole discussion in English because I feel it should be shared with everyone here is a small summary of what was said during the evening.
They started first with leadership. How can women develop their leadership? During this round table they tackled 4 main topics:
Behaviour. How should women behave when in a leadership position? The society often depicts women qualities in leadership as empathic, adaptable, sensible but this is a stereotype. In opposition men's management is seen as top-down and authoritarian. In the end everyone should find a personal leadership-style, there is no caricatural behaviour. Society has a lot to gain from encouraging diverse leadership styles—being empathic is a great way to collect better feedback—ultimately it is in the best interest of the company in a highly concurrential job market.
I think we almost all heard it (as women), anyway you are too nice, you are too emotional to manage a team or to take on responsibilities
Impostor syndrome. A lot of women suffer from it. Especially when in leadership position when you don't see a lot of lookalike. A lot of content has been discussed on this syndrome. Either when as a woman you question yourself when applying/accepting a job with responsibilities when a man would never question himself. Either when in the tech industry you only see geeks and gatekeepers and you don't recognize yourself, you don't feel at the right place. Either when you're the only woman sharing content in front of a crowd at meetup/conf and people discredit you afterwards.
Board meetings always started with "Hello gentlemen", finishing with "Questions gentlemen?". I felt that I did not have my place. I had a position with responsibilities but no-one asked for my opinion. I was invisible [...]. How do we come to a point where we are given a place somewhere but we are still made to feel that we are not legitimate to occupy it?
Public speaking. Regarding public appearance, tips were given as it's more practical. You can try a few tricks like for instance creating a character when on stage or finding allies in the audience. Allies with whom you'll do eye-contact to help you support the stage fright. People nodding are also a good help. This is important that everyone of us help people in difficulties when witnessing these situations.
OK, you don't trust yourself (...) for this presentation but what matters is that you give the impression that you are. When you go on stage draw a line. You walk and the moment you cross that line you are the character you want to be—it's like acting class.
Relationship with managers, peers and team—who often are men in tech. A lot of times women experience that they need to build tactics in they daily life to avoid awkward or possibly dangerous situations. Often it's making a joke to someone who is undermining their professional abilities simply because they are a woman, someone making a sexist joke, someone flirting.
Part 2 coming up next week. What can we collectively do to achieve parity in data ecosystems? 💪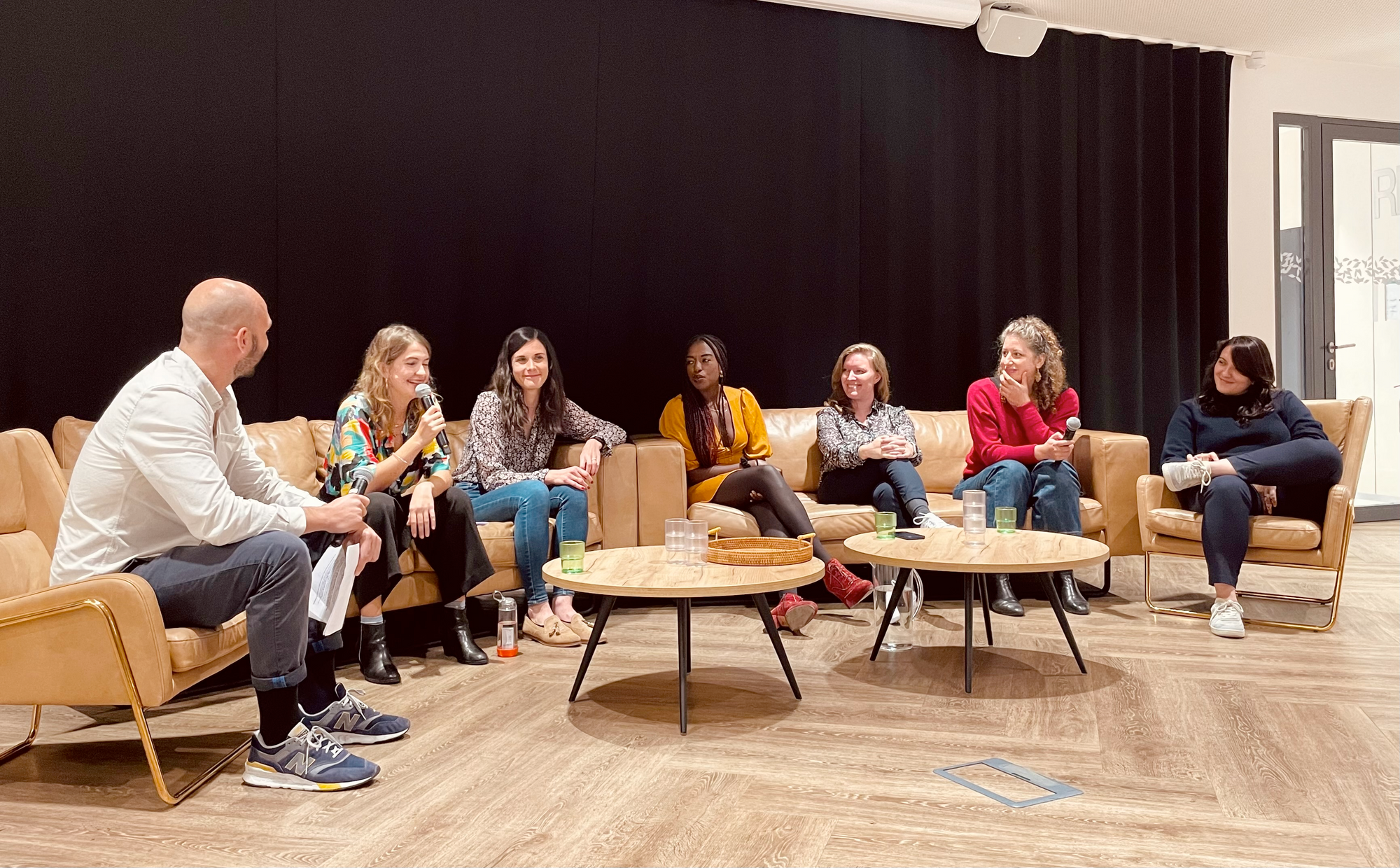 Thanks to all the amazing speakers: Marion B., Gabrielle Béranger, Virginie Cornu, Nathalie Gémin, Elisa GILLES, Christelle Marfaing, Arielle Marouani and Fatimata Sall. Moderated by Robin Conquet.
📢
I'd love to hear your experience on this topic. I also want to open the blog for guest writing on this topic, so if you're interested just hit reply, everything is welcome.
How Google fails ☁️
I'm finally adopting the clickbait title like other influencers. This week the Google Next 22 took place. The main news for the data world was about Looker. Or may I say a no-news. Google decided to rename Data Studio, Looker Studio. The YouTube replay has been the most seen video from Next after the keynote.
This first news is simply a renaming. Besides this they decided to create a paid pro version Looker Studio Pro that will include enterprise features with team workspaces and SLAs stuff.
To be honest I'm still lost after this announcement, the Google BI catalog will now include:
Looker (now Google Cloud core product)
Looker Studio
Looker Studio Pro
LookML
Dataform?
BI Engine
Between the lines Google also announced the initial Looker product will explode and integrate within GCP. But to me this is not as clear as it should be. Looker Studio will also access the LookML layer.
Since I've started this newsletter I've watched all the Google news around data and although I have been a huge BigQuery fan from the first hour I've always struggling understanding the strategy and the vision within the Google ecosystem. In the past GCP was the best solution to me because it was blazing simple. One solution for one problem. This vision seems very different today, while BigQuery remains the storage, there are way too many way to move and transform data.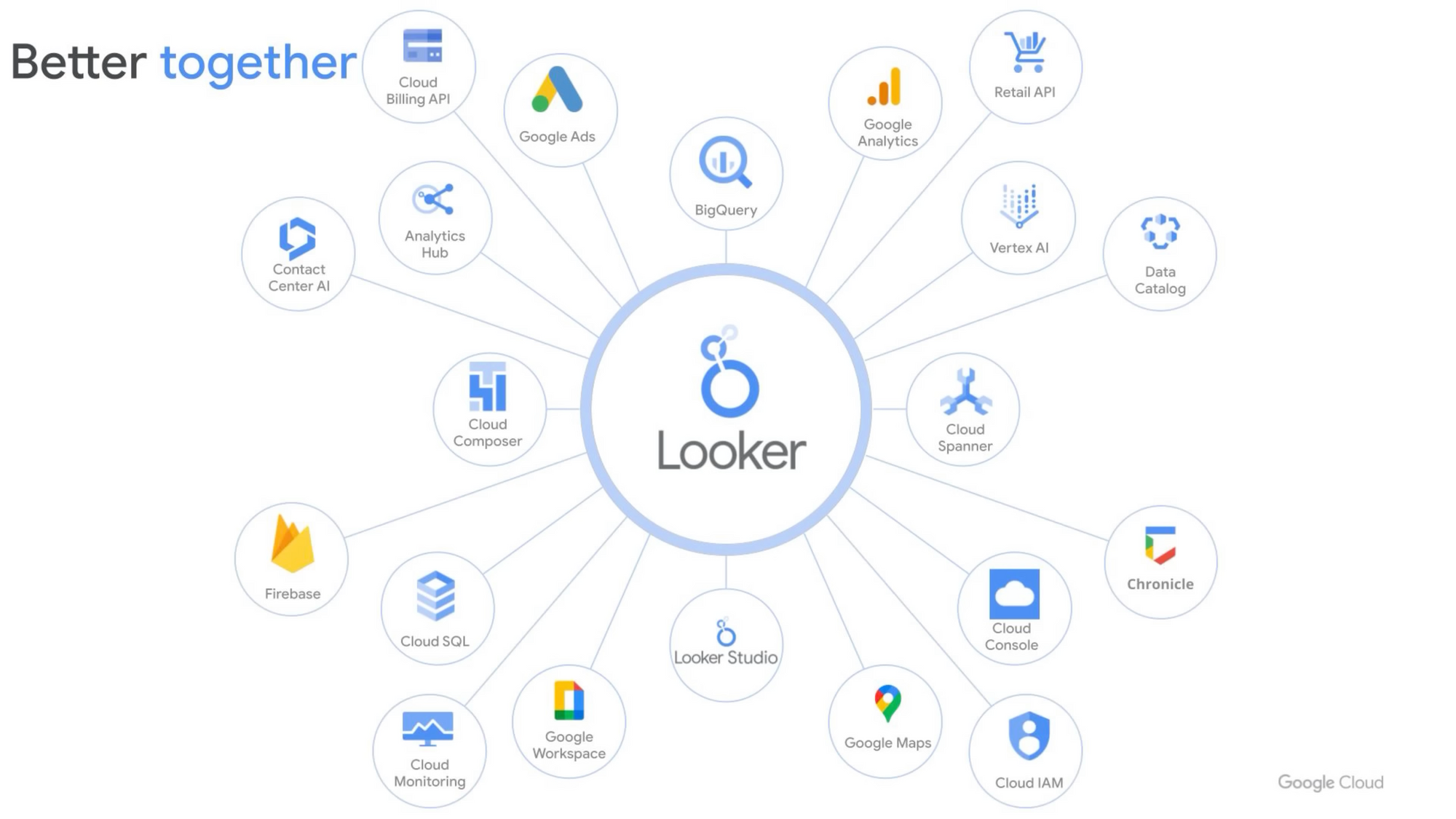 When you compare with how Snowflake position in the market, GCP became a complete suite of tools but a complex one. What are your thoughts on this?
Fast News ⚡️
As I already wrote too many words I'll keep a few links for later, but here are 3 cool write-ups.
Modern Data Stack in a Box with DuckDB — DuckDB got a lot of traction recently unlocking a new range of performance on a single node. This article shows conceptually how you can deploy a Modern Data Stack using DuckDB as storage.
When Change Data Capture Wins — Sarah explains how to get started with Change Data Capture and how it can improve your integration SLAs.
Introduction to Key Apache KafkaⓇ Concepts — Kafka became over the last year an important piece of every data stack. This article details the main concepts you need to know about Kafka. Combine this with a CDC pattern, you got your first realtime platform.
Data fundraising 💰
After a discussion with a reader I've decided to put the fundraising category at the end now.
Alvin raised $6m in seed. Alvin is a data lineage first platform, it connects to all your sources, BI tools and operational tools to create the lineage from the logs. The you can visualise or query the lineage data to adapt your own platform.
Climatiq raised €6m in seed funding. What if we could put a sensor everywhere on our servers to measure the climate impact of what we do? Climatiq gives you this in real-time.
Homa raised $100m Series B. Homa is a tracking analytics SDK for game creators. I find it interesting to put it here because game analytics is also something we often forget as we do not accept cookies, but still very present.
---
See you next week, enjoy your weekend ❤️.
blef.fr Newsletter
Join the newsletter to receive the latest updates in your inbox.
Comments