Data News — Week 23.03
Data News #23.03 — Looking for Airflow speakers, the current state of data, data modeling techniques, Airflow misconceptions, don't target 100% coverage.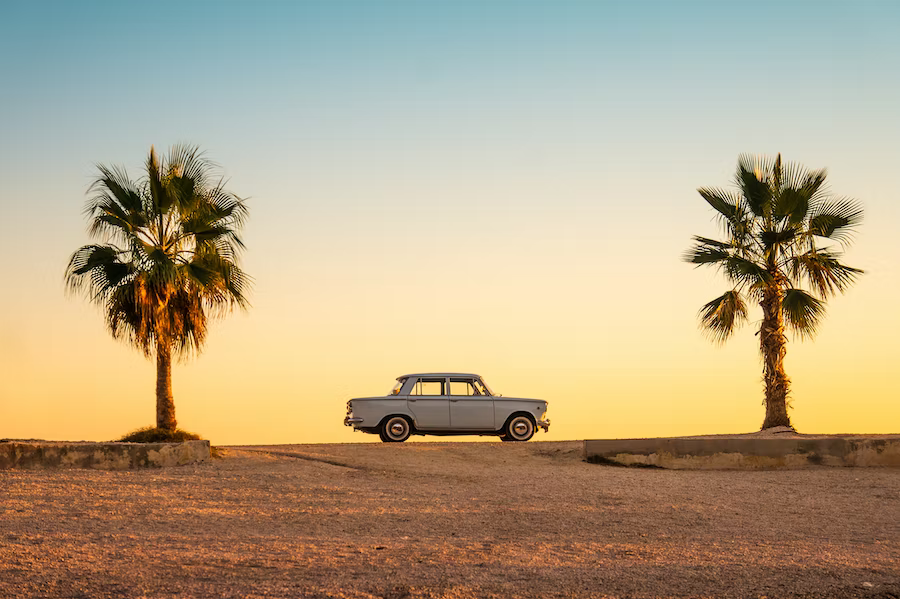 Hey, new Friday, new Data News edition. I'm so happy to see new people coming every week. Thank you for every recommendation you do about the blog or the Data News. This kindness for my content gives me wings.
This week I don't want to be late, so let's start the weekly wrap-up. I got less inspired this week, it means shorter edition.
As a side note we are looking for speakers for a late February Airflow Meetup. Still open topics, so whatever you want to share—have to be related to Airflow at some point—we'll be happy to welcome you as speaker.
The current state of data
This week Benjamin Rogojan livestreamed an online conference featuring awesome data voices: state of data infra. Matt wrote his takeaways on Medium about the conference. In parallel Ben released the results of a survey about data infras he run among his followers. The main thing to notice is that the average company is a Finance company using Airflow with BigQuery and they struggle—like you probably—to hire people.
This is also time for my views about the state of data. After 2 years of running the newsletter writing every week about trends and following "influencers" for you I'm bored. If I'm being honest I'm French and probably I was born bored, but still. When I was a young professional I was so hype by new technologies, right now it's harder for me. I personally feel that data ecosystem is in a in-between state. In between the Hadoop era, the modern data stack and the machine learning revolution everyone—but me—waits for. But, funny, in the end we are still copying data from database to database by using CSVs, like 40 years ago.
If we go back to this week articles:
In a nutshell I just want to solve problems and empower people with what I build and I don't care if my stack is a post-modern aquarium, I just want it to be blazingly boring.
Data modeling techniques
Data modeling as of today is probably the most important skills of every data practitioner. We don't really care about your role or your tools. This is about optimisation. Optimisation at different levels, it can be performance optimisation, costs optimisation, business understanding optimisation. Yeah, in fine, optimisation.
There are many techniques out there to do it, I don't want to enumerate them because that's not really the intention. Still, aim for simplicity, keep it simple stupid and think about your consumers.
PS: this feedback about the Medallion architecture—bronze, silver, gold—might be interesting for you.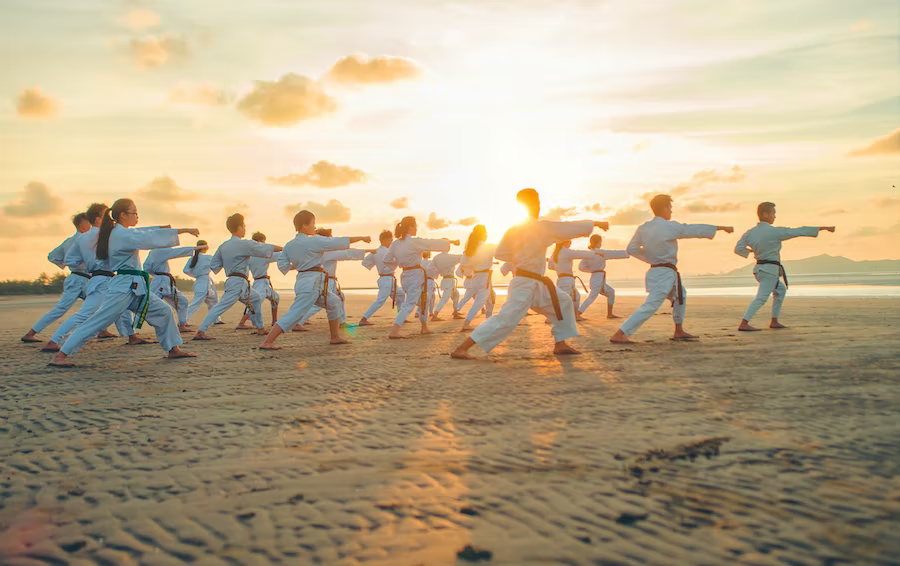 Fast News ⚡️
Data Economy 💰
Cumul.io raises €10m Series A. Embedded analytics is the capabilities to introduce Business Intelligence apps within "traditional" software platforms like SaaS application or public website. Cumul.io provides a complete SDK to integrates Analytics in your app. Either by doing it yourself either by letting your customer do it.
Lay-offs are continuing at big tech. Google and Microsoft announced respectively 6% and ~5% jobs cuts. According to layoffs.fyi in January this year around 40k people got laid off in tech, it represents 25% of last year total lay-offs—150k. If it happened to you recently, you can reach me, I'll do whatever I can do to help you.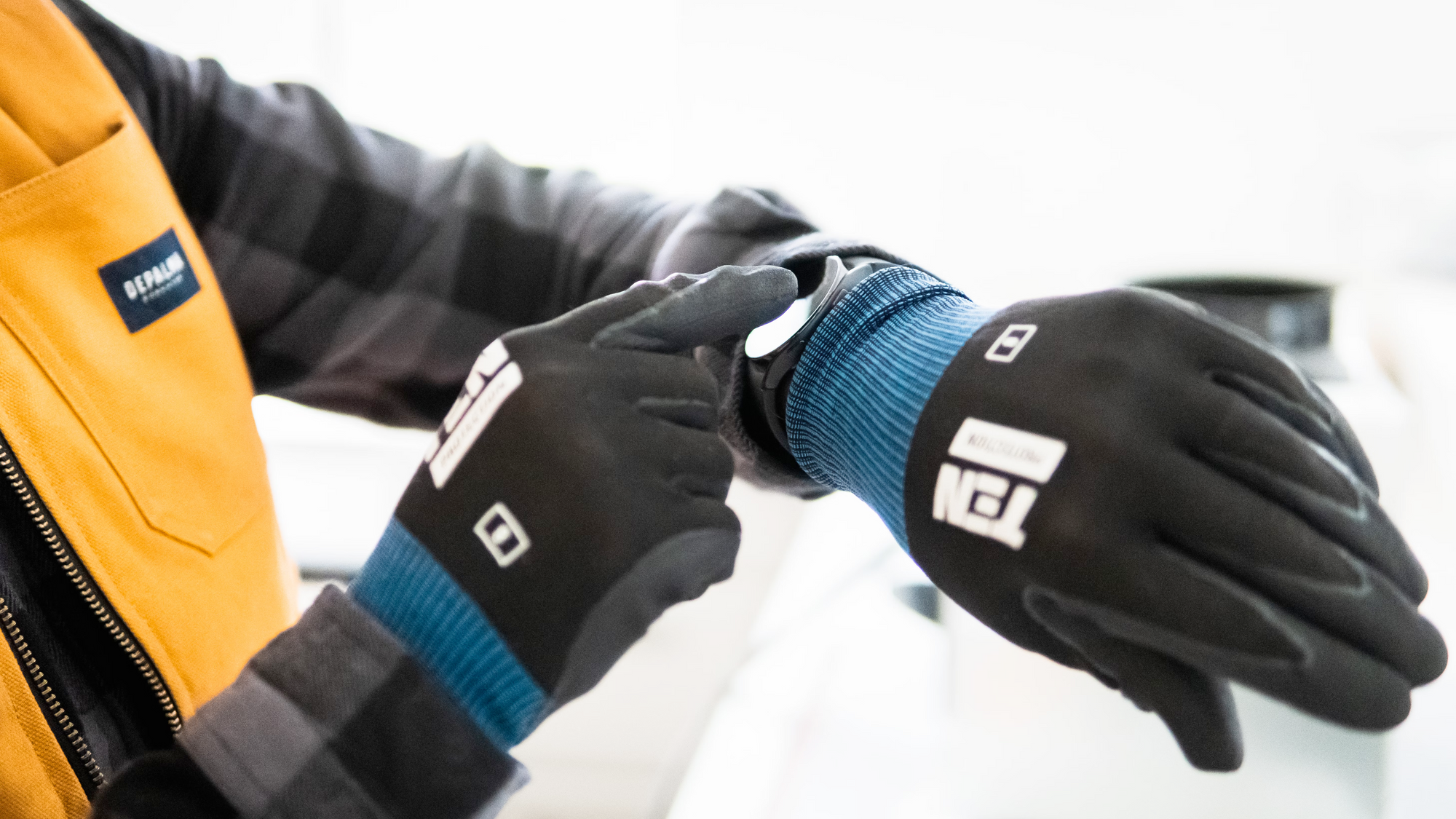 ---
See you next week ❤️.
blef.fr Newsletter
Join the newsletter to receive the latest updates in your inbox.
Comments