Data News — Week 23.05
Data News #23.05 — machine learning at big tech, Airflow in Azure, think in SQL, dbt and snowflake clones, generative Seinfeld.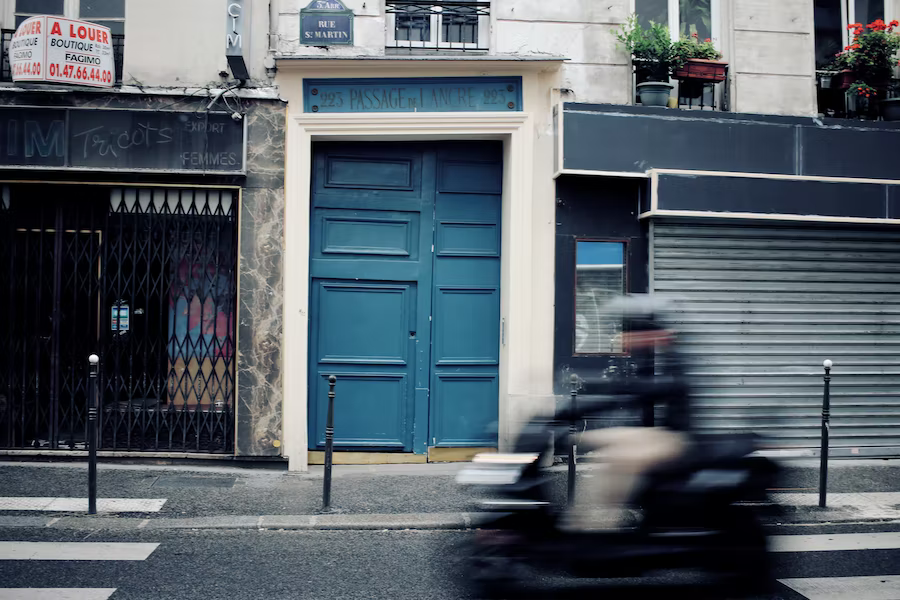 Hey you, it's already February. Every week same analysis for me. I plan too many tasks but I slowly deliver. I guess that's how it is. Still I love this Friday rendezvous that we have together. I'm still amazed by how I changed my old habits to add the writing in my workflow. And it brings me a lot of joy.
This is also funny because I don't consider newsletter writing as work. Which is maybe a bit stupid but when I work on the newsletter I upskill myself, I read, I discover stuff, I meet with people. But the newsletter takes 1 day per week to be done, which is significant to say it's work. I wish everyone to find this little thing that is actually work but that makes work less work.
I'd like to write more about my time organisation and especially about my freelancing activities but today is a day where I have less time for the newsletter, so it's more an appetizer for later. Let's jump directly to the news.
ML Friday 🤖
This is refreshing to see big tech machine learning articles that are still looking like machine learning we were doing 2 years ago.
Fast News ⚡️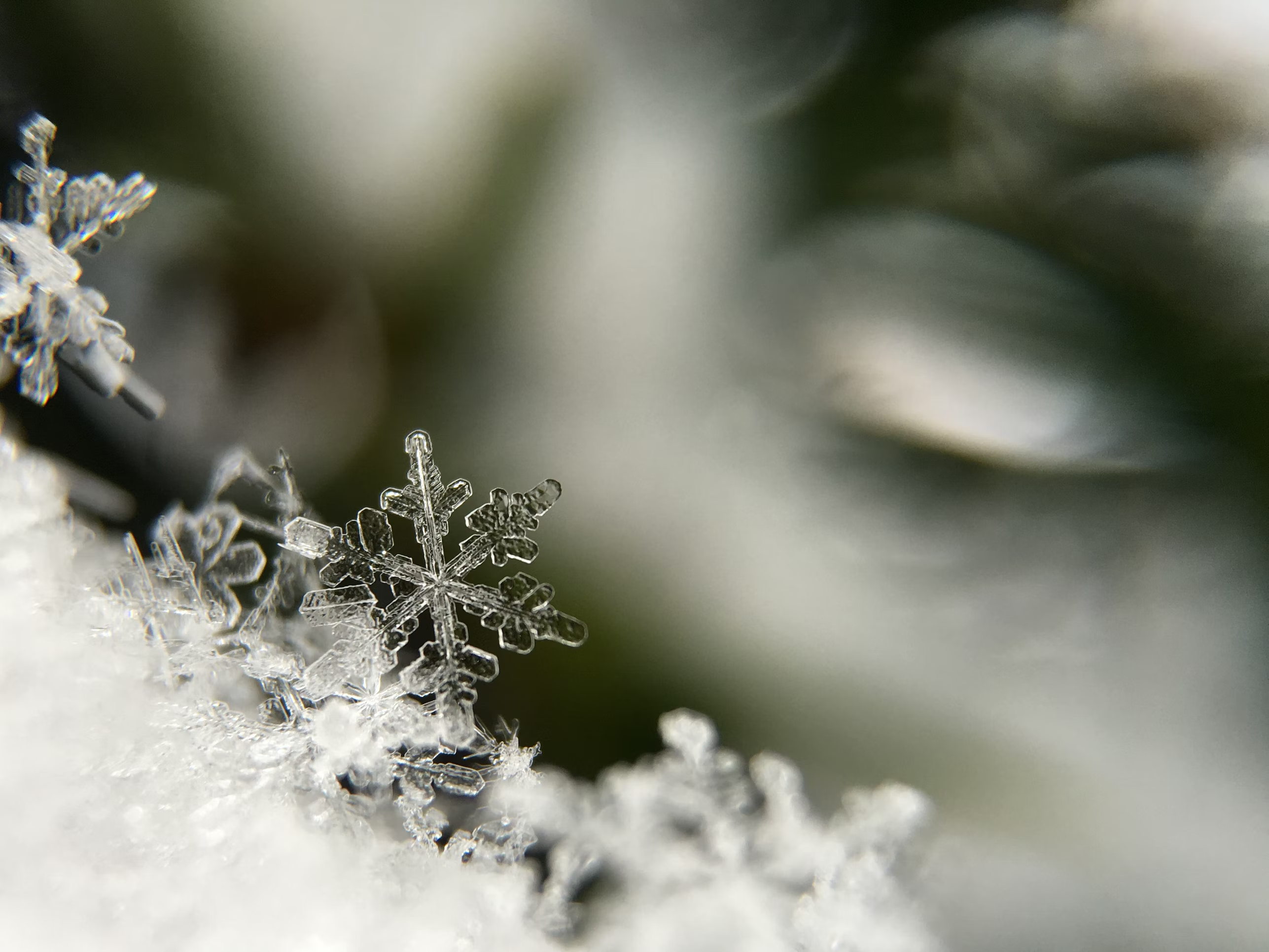 Data Economy 💰
Select Star raises $15m in Series A. Select Star is another data catalog that automatically connects to your tools and provides the usual data catalog UI based on a search bar with metadata management inside. Nothing new under the sun.
---
See you next week ❤️.
PS: and sorry it was a fast data news today. I have a big presentation to prepare for Monday. I wish you a great weekend.
blef.fr Newsletter
Join the newsletter to receive the latest updates in your inbox.
Comments