Data News — Week 23.17
Data News #23.17 — what happened to the Semantic Layer, OpenAI demo that feels like 2007 iPhone and the fast news.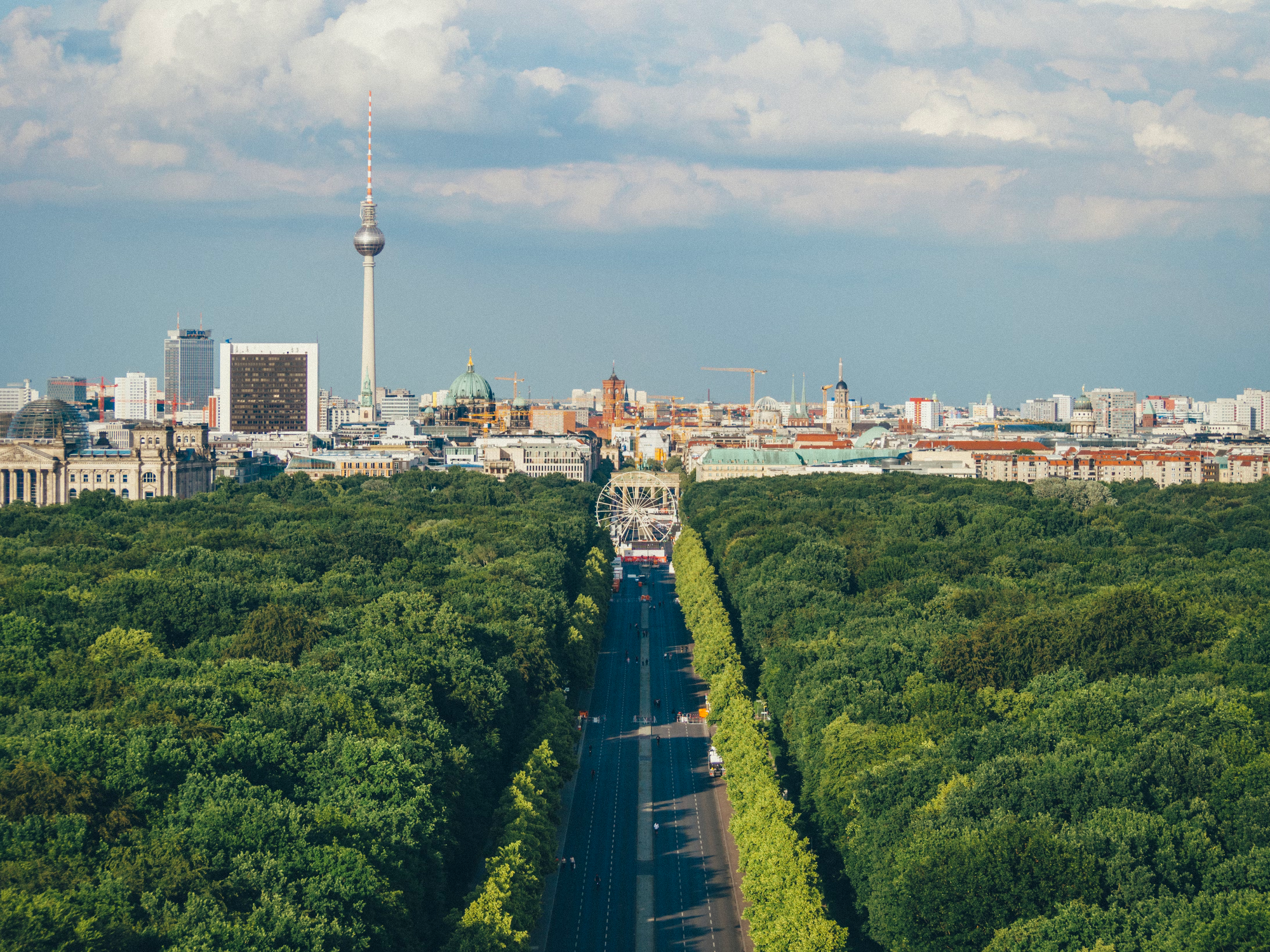 Hey you, new edition of the newsletter. This week summer time arrived in Berlin and it was awesome. I managed to move forward with my client projects this week and it also feels relieving. So I'm pretty happy, sun and great projects 🙂.
Regarding the content, if you are in Paris on May 9th, we are organising the Paris Airflow Meetup in Algolia offices, it will be in English so you don't have any excuses not to come. Also I'll be a lot in Paris in May so if you want to have a 🍜 / 🍺 ping me.
What happened to the Semantic Layer? 🫠
This week dbt Labs disclose their vision about the semantic layer and especially what they want to do with the Transform acquisition. This is mainly a roadmap of the MeticFlow integration within dbt ecosystem. At the moment we have a dbt Semantic Layer that correspond to YAML definitions and MetricFlow—which was Transform open-source project—that is able to understand the semantics to generates SQL.
A lot of changes will happen to MetricFlow incl. breaking changes:
the dbt metrics spec will change, in the current state actually not a lot of people were using it, dbt_metrics package will be deprecated, probably they will merge dbt and MetricFlow syntax to define semantics and metrics
"The core MetricFlow package will become a stand-alone library for processing metric queries, generating a query plan, and rendering SQL against a target dialect." (cf. Github discussion)
The license will change to BSL.
The serving part of the system aka. the metrics store will be the paid service of dbt Labs and a part of the dbt Cloud offering. It means that you will define metrics and dimensions in YAML and then plug all you tools to dbt Cloud, it seems there isn't any open-source solution to do the serving—at least from dbt Labs side. And with the license change on MetricFlow dbt Labs are protecting themselves against someone using MetricFlow generation to propose such a paid service.
There are more described in the Github discussion.
To add more spice to this Carlin wrote what happened to the Semantic Layer. Carlin works at Google in the Malloy team (Google semantic layer to say it fast—tbh it's probably more) and he gives his views and also a small retrospective on the semantic layers.
Gen AI 🤖
Last but not least a more "traditional" AI category:
End-to-end ML modeling in BigQuery — BigQuery added over the last years a lot of ML capabilities to the engine. This post showcases a lot of it (it uses a XGBoost model).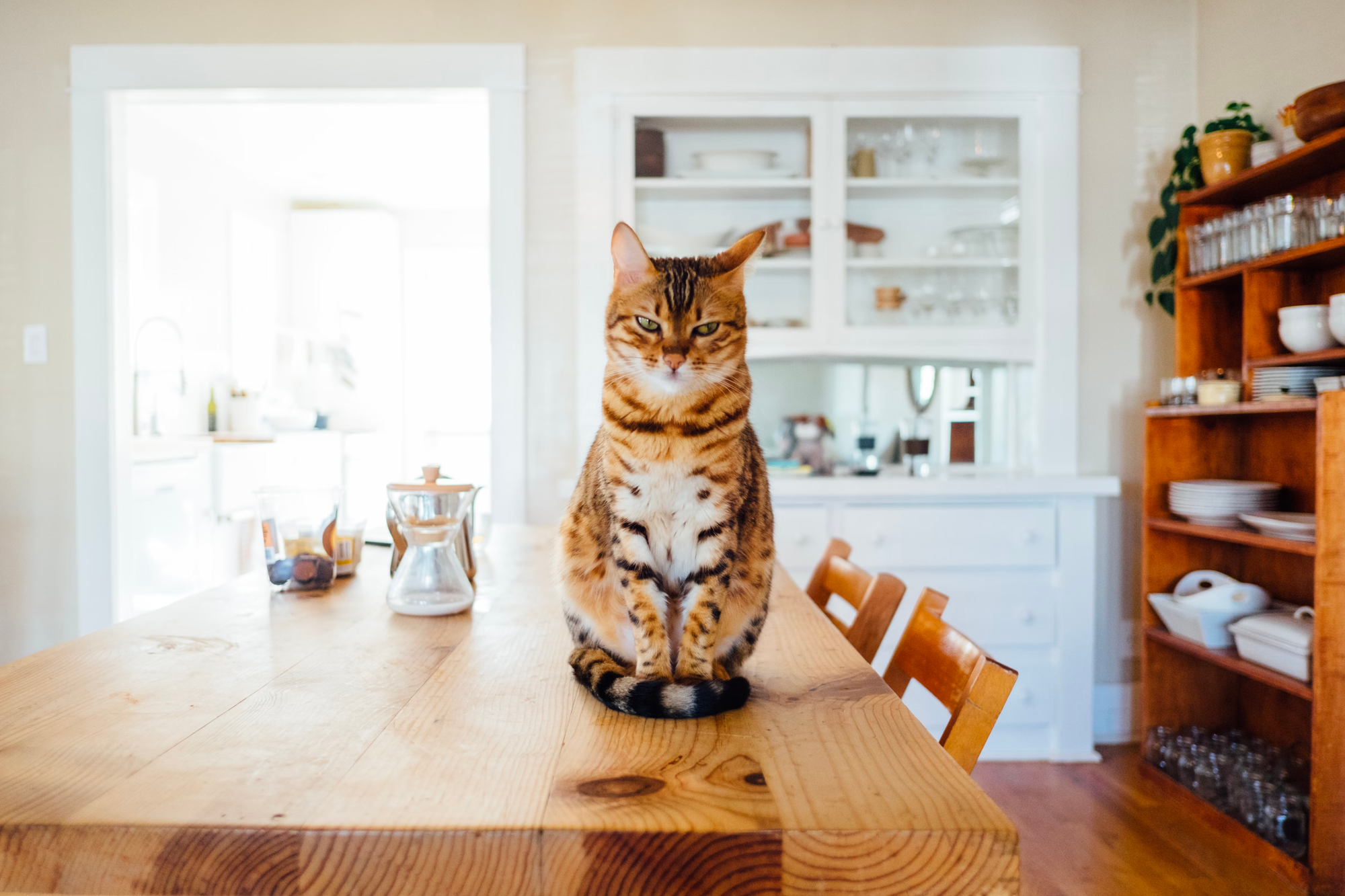 Fast News ⚡️
---
See you next week ❤️
blef.fr Newsletter
Join the newsletter to receive the latest updates in your inbox.
Comments