Data News — Week 23.18
Data News #23.18 — Gen AI news, PayPal data contract, Prime Video stopped using microservices, Gitlab production database deletion explained, and more.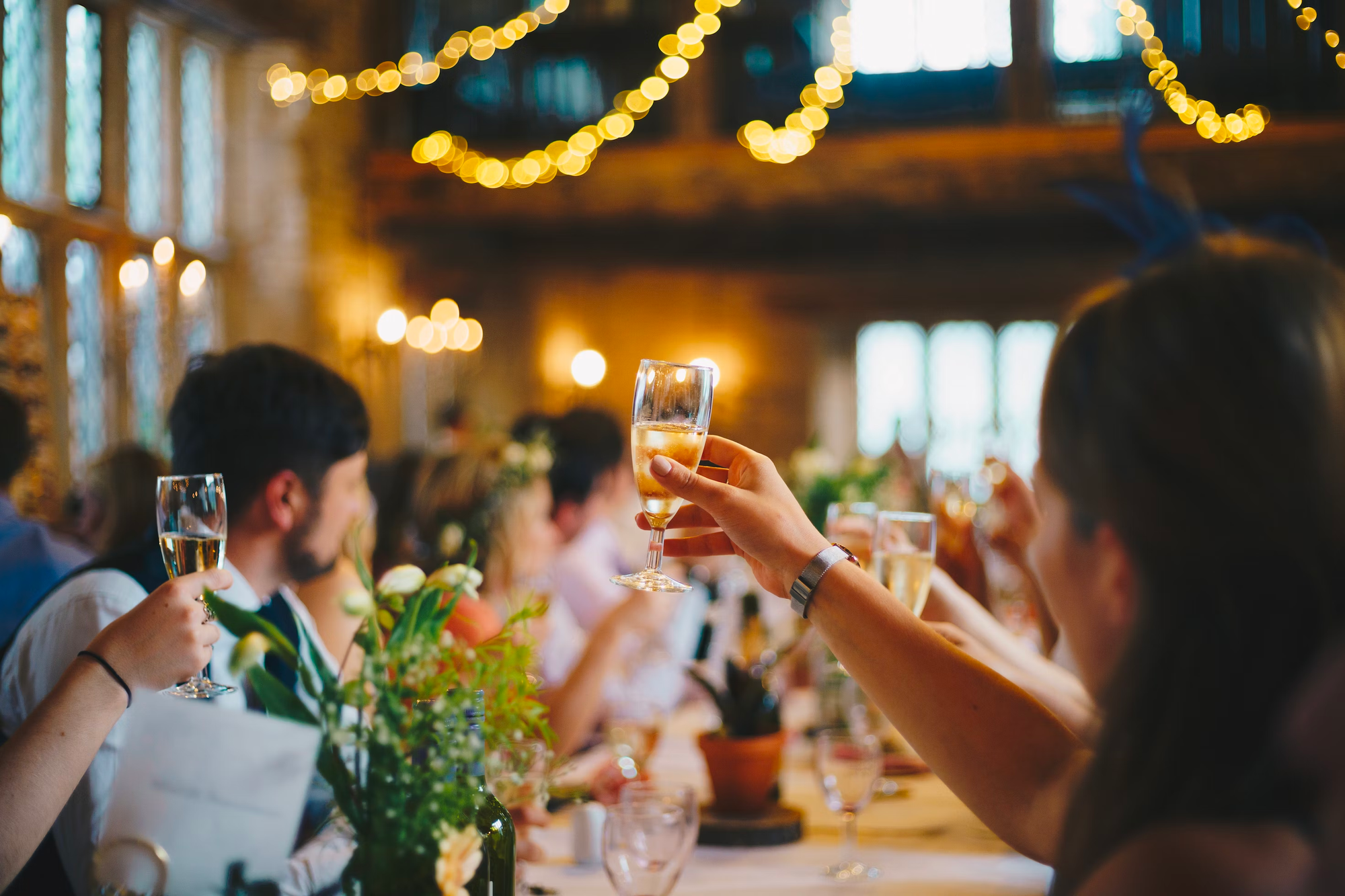 Hey you, this is a Saturday edition of the Data News. I hope this email finds you well. This week you'll have less editorial content because I'm late. But still you'll find awesome articles that have been written recently.
As a reminder on Tuesday next week I'm organising the Apache Airflow Paris meetup that you should consider joining if in Paris. Also next week I'll publish my first podcast episode ever that I've recorded with Joe Reis—the co-author of the famous Fundamental of Data Engineering. I'm still looking for the name of the podcast, if you have ideas shoot.
Gen AI 🤖
And more traditional AI:
Fast News ⚡️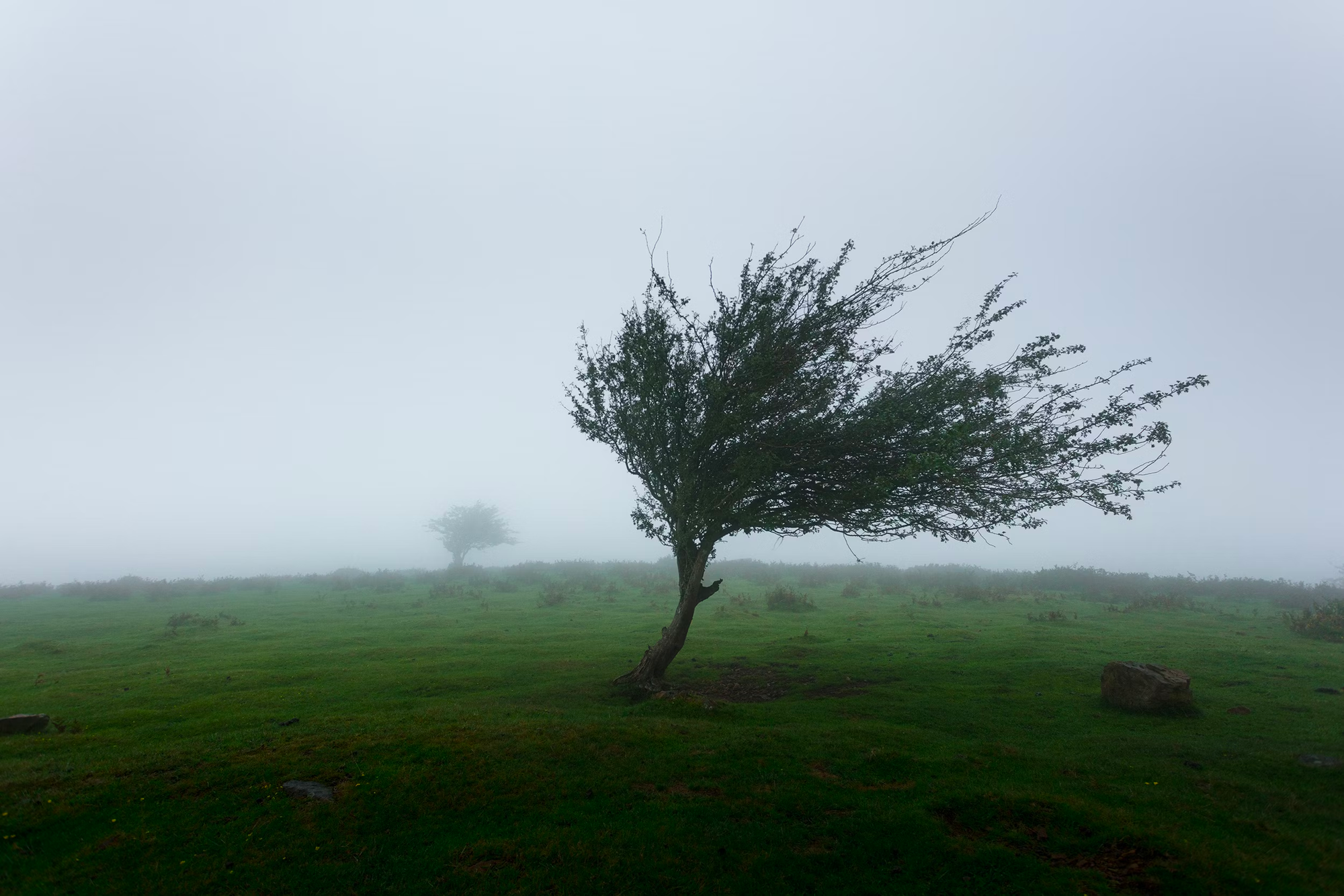 Data Economy 💰
---
See you next week ❤️.
blef.fr Newsletter
Join the newsletter to receive the latest updates in your inbox.
Comments