Data News — Week 23.21
Data News #23.21 — Raw news, Gen AI, Microsoft Fabric, states of data, dbt Labs laysoff and fundraising.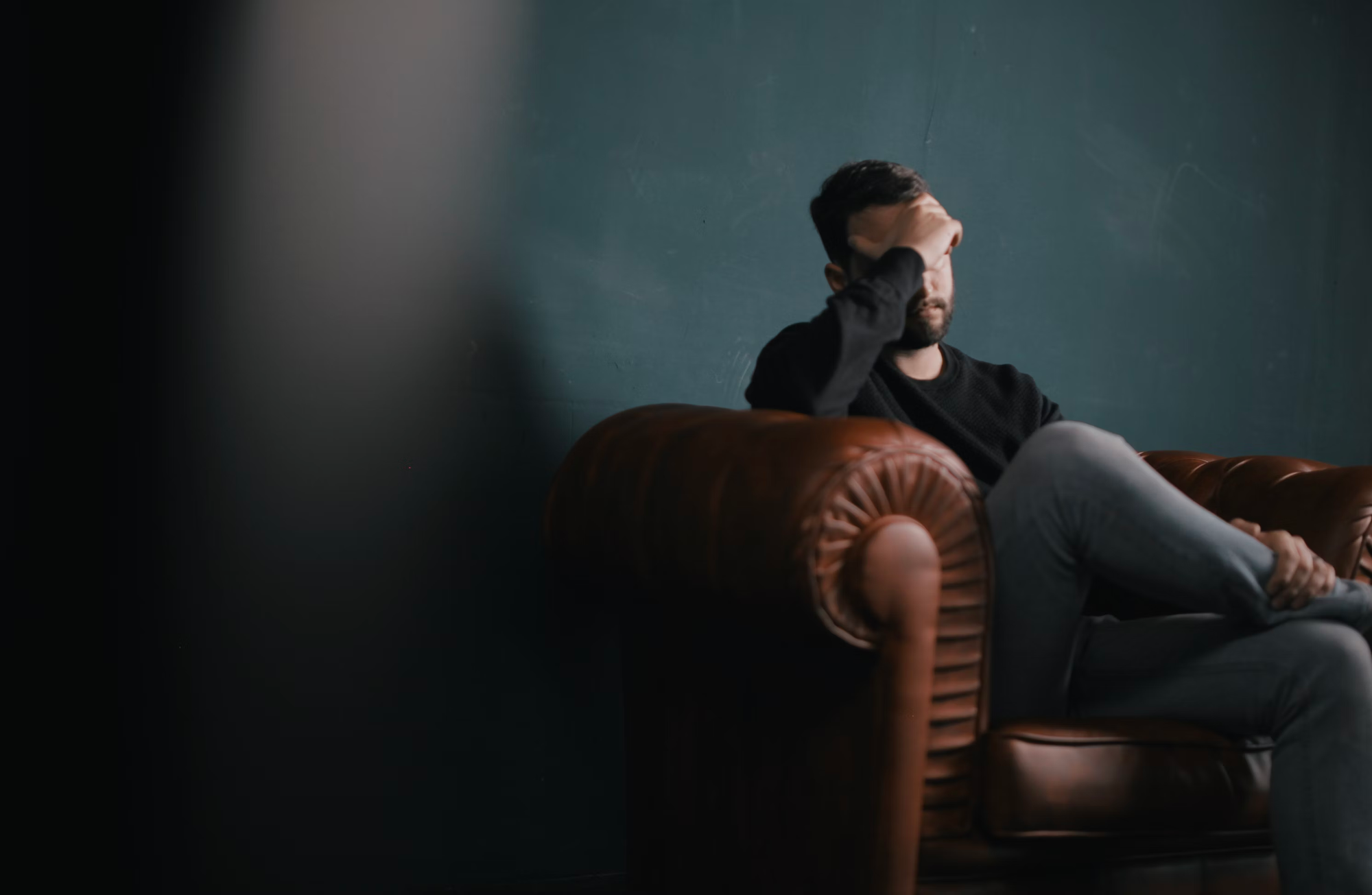 Hey, I've been sick in the last 3 days and it was impossible to write something. As I still want to send something, here a raw edition with no comments. See you on Friday.
Gen Ai 🤖
Fast News ⚡️
Data Economy 💰
---
See you soon. ❤️
blef.fr Newsletter
Join the newsletter to receive the latest updates in your inbox.
Comments