Data News — Snowflake and Databricks summits
Data News #23.26 — Snowflake and Databricks summits wrap-up and a few fundraising.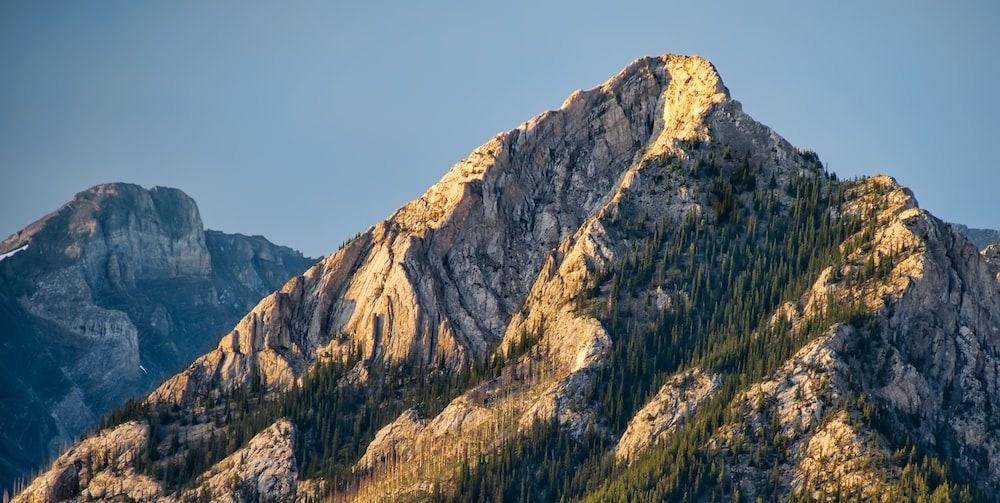 Hey, since I said I should try to send the newsletter at a specific schedule I did not. Haha. Still here the newsletter for last week. This is a small wrap-up from the Snowflake and Databricks Data + AI summits which have taken place last week.
There are so many sessions at both summits that this is impossible to watch everything, more Databricks and Snowflake do not put in free access online everything so I can't wait everything. I'll try to recap the major announcements by reading between the lines and through social network posts.
💡
If you want another view on both the conferences Ananth from Data Engineering Weekly wrote about the conferences extravaganza and a few trends he wanted to chat about.
Snowflake Summit ❄️
The marketing tagline of Snowflake have always been "the Data Cloud", with this year announcement we can feel it really accelerated to achieve this vision. Snowflake wants you to send whatever data on their cloud and then now you can use a lot of different features to do stuff on it. They announced:
PS: s/o to David who also covered Snowflake changes.
Data + AI Summit 🗻
The theme of the Databricks summit is Generation AI, it's a well found title regarding the current state of data. I watched the 3 keynotes to find announcements but it looks like less structured that Snowflake still here a few takeaways: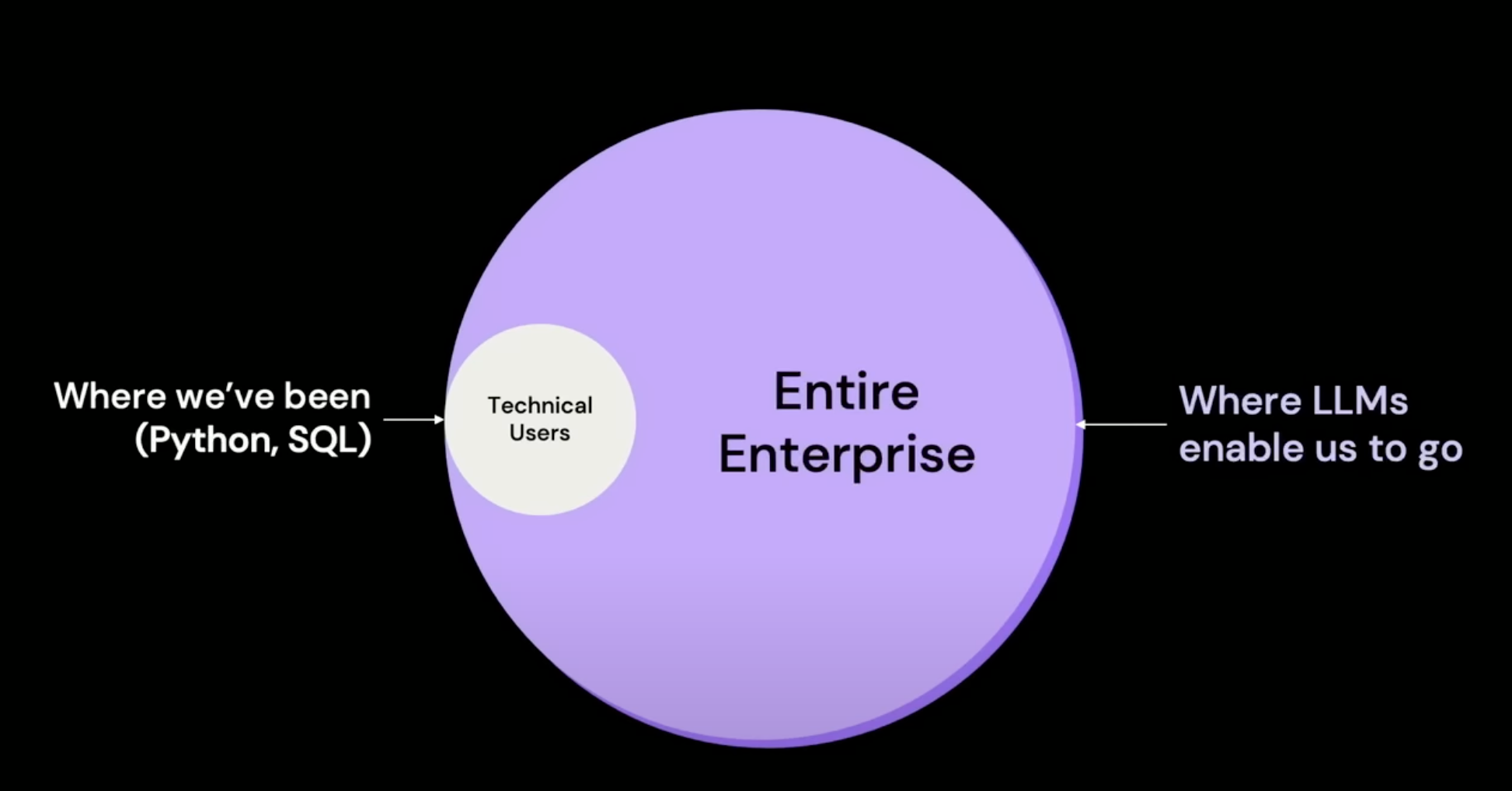 As you can see Lakehouse is becoming more than ever a marketing brand around Databricks. In the end what we want is a place to store data and an engine to query data. That's all.
Data Economy 💰
---
See you soon ❤️.
blef.fr Newsletter
Join the newsletter to receive the latest updates in your inbox.
Comments