Data News — Week 33 (late)
Data News #33 — Databricks, Monte Carlo and Dataiku fundraising, Preset Cloud GA, moderndatastack.xyz, OpenMetadata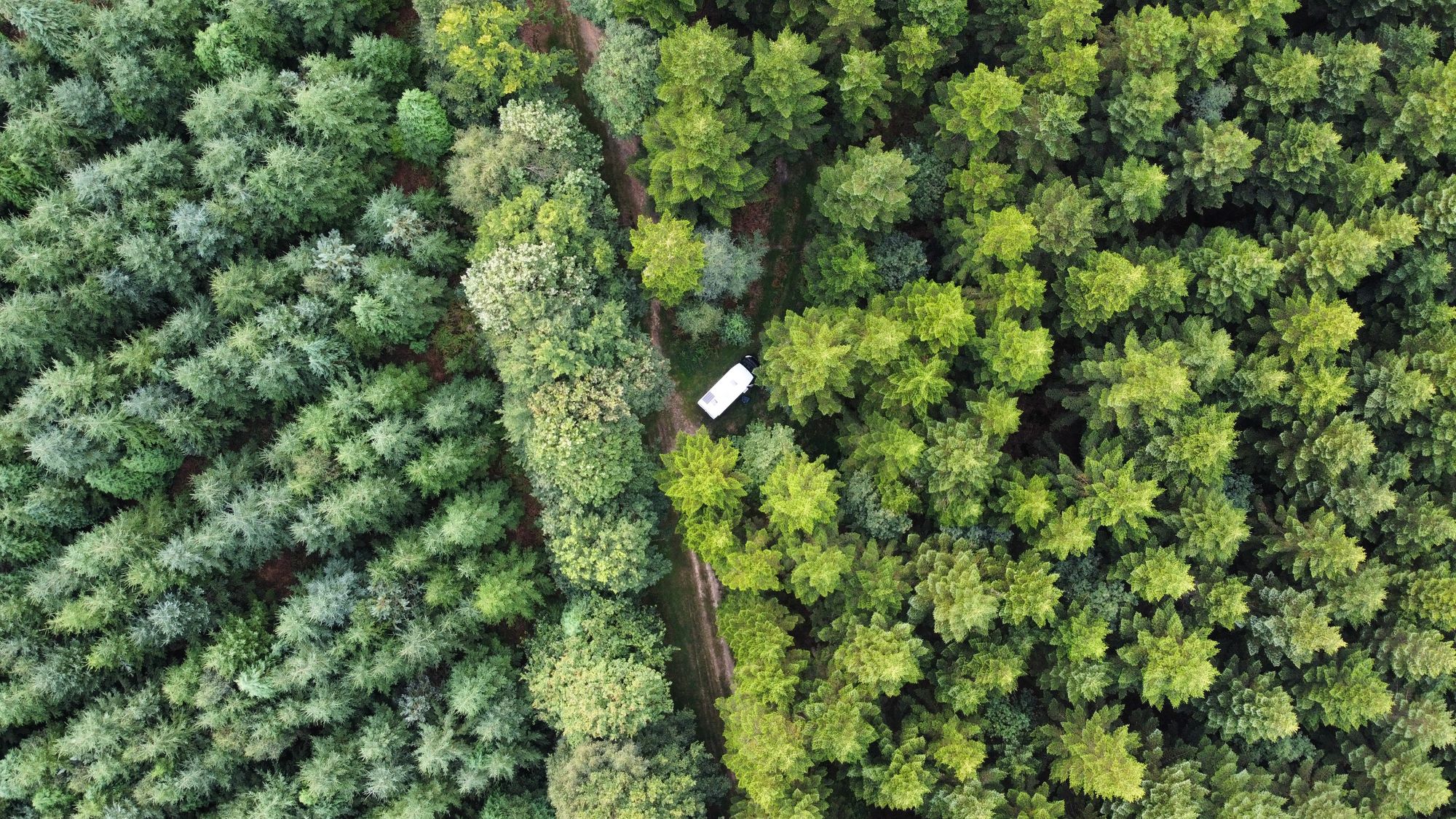 Hi, it's late Data News. I did forget you last Friday because I was lost between trees without electricity and internet. But here I am, and I'll give to you a glimpse of last week articles.
Data fundraising 💰 and Preset Cloud GA
Modern Data Stack comparators
You want to start your data platform or you want to find all available tools before doing a benchmark to add new features to your platforms? The 2 following links will help you.
Datafold compared multiple categories: collection, warehousing, transformation, cataloging and analysis. This is not exhaustive but they started a good job comparing the communities behind each open-source tool, giving also key insights on each.
On the other side moderndatastack.xyz is finally available. The tool is giving us a more exhaustive list of the whole data landscape: categories, companies, influencers and also a list of useful resources to start your journey.
To finish this category Tech Ninja wrote a small comparison between Feature Store technologies. If you want to compare Feast, Hopsworks, iguazio, bytehub and QuintoAndar this is for you.
Modern Data Experience
Benn — I really like his views — wrote about what he called Modern Data Experience. He gave us principles that should help us define standards between modern data tools. Benn also share a lot of links to help your understanding of the field.
Announcing OpenMetadata
Suresh Srinivas, founder of Hortonworks and ex-VP engineering, announced OpenMetadata initiative to create an open standard for Metadata with a centralized store. The goal is to improve discovery and collaboration.
dbt Cloud — DAGs in the IDE
dbt Cloud team released a new feature where you can see your full dbt DAG directly in the development IDE in your browser. I would love to see this kind of feature inside my PyCharm (or VSCode) in the future.
Passing the Google Cloud professional Data Engineer exam
If you are an aspiring Google Cloud certification student, Chenming Yong wrote a Medium post about his own journey getting certified. It's worth checking out if you want to get certified too.
Fast News
See you on Friday 🥰.
blef.fr Newsletter
Join the newsletter to receive the latest updates in your inbox.
Comments