Data News — Week 5
Data News #5 — Deepnote, Rudderstack fundraising, Fivetran new pricing, dbt community tooling, where is GCP going?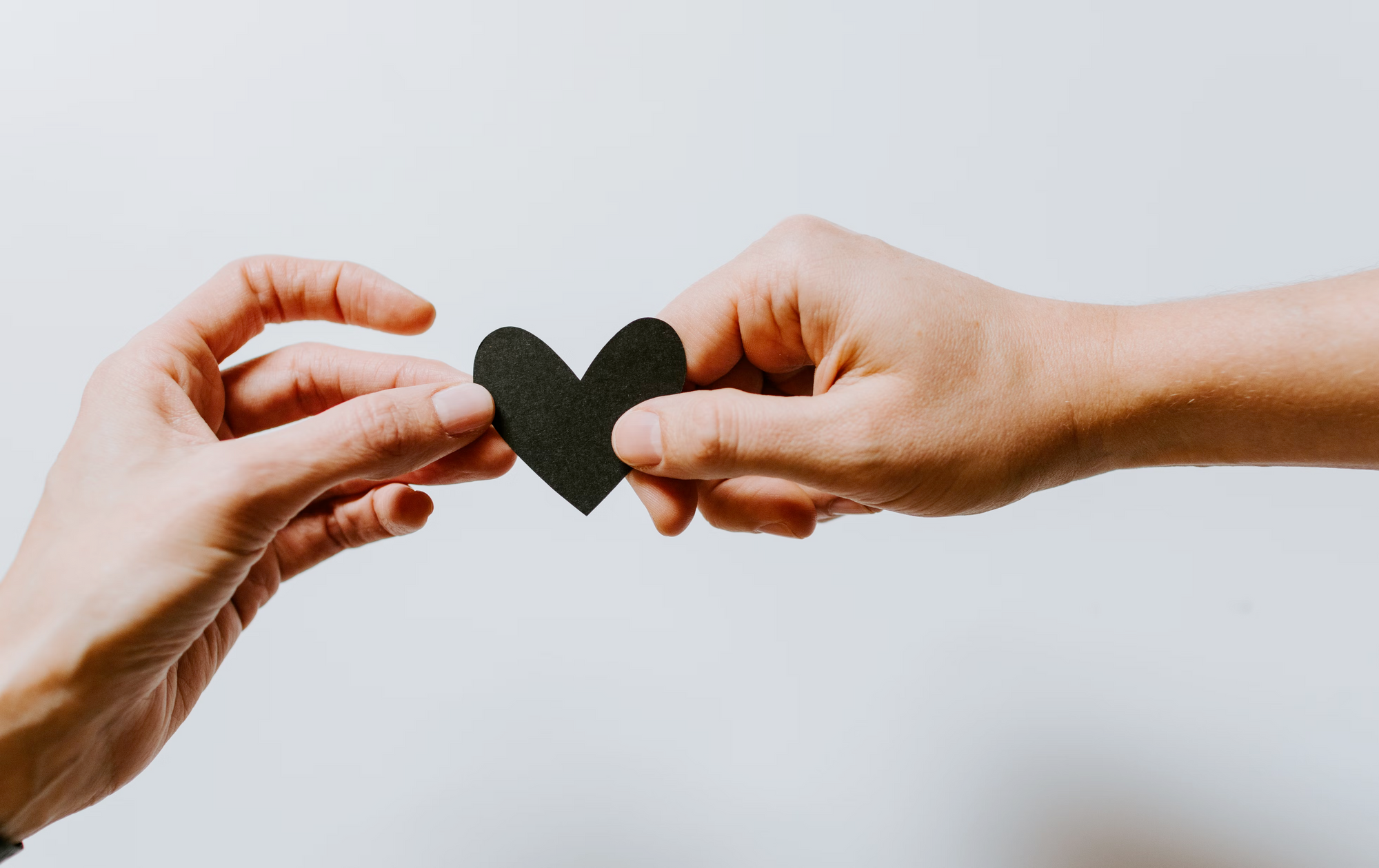 Back on Friday release. Hi dear members you'll find below your beloved Data News. Enjoy 🎉.
Data fundraising 💰
Data team collaboration tools will probably be trendy in 2022. They are the last mile of the data exploration.
New Fivetran pricing
Fivetran unveiled, 3 days ago, a new pricing that will make at least half of their customers happy (according to them). The new pricing changes are:
Resyncs will be free for every connectors
They are moving out of credits, pricing plan will be in dollars factor the Monthly Active Rows
The entry cost will significantly be lower: $60 / month for 200k primary keys to sync
I found these changes very interesting because each time I speak we people about Fivetran the cost was a recurrent topic.
dbt community-led tooling
With dbt crossing the 10k weekly active projects this is the time to say that dbt is taking place at the centre of the ecosystem. That means that the community should start developing tooling around it to own it, to make it evolve. I came across 2 initiatives that may interest you:
Interactive CLI search for dbt models with fuzzy finder (fzf-dbt) — fzf is a command line fuzzy finder that helps you search faster
Features & Labels (fal.ai) is a team of engineers building tools to make it easier to deploy ML models and they started with dbt tooling with fal dbt and dbt model training is coming soon. Thanks to fal-dbt you can run for instance Python script from dbt Cloud without Airflow (with and not within — don't get clickbaited)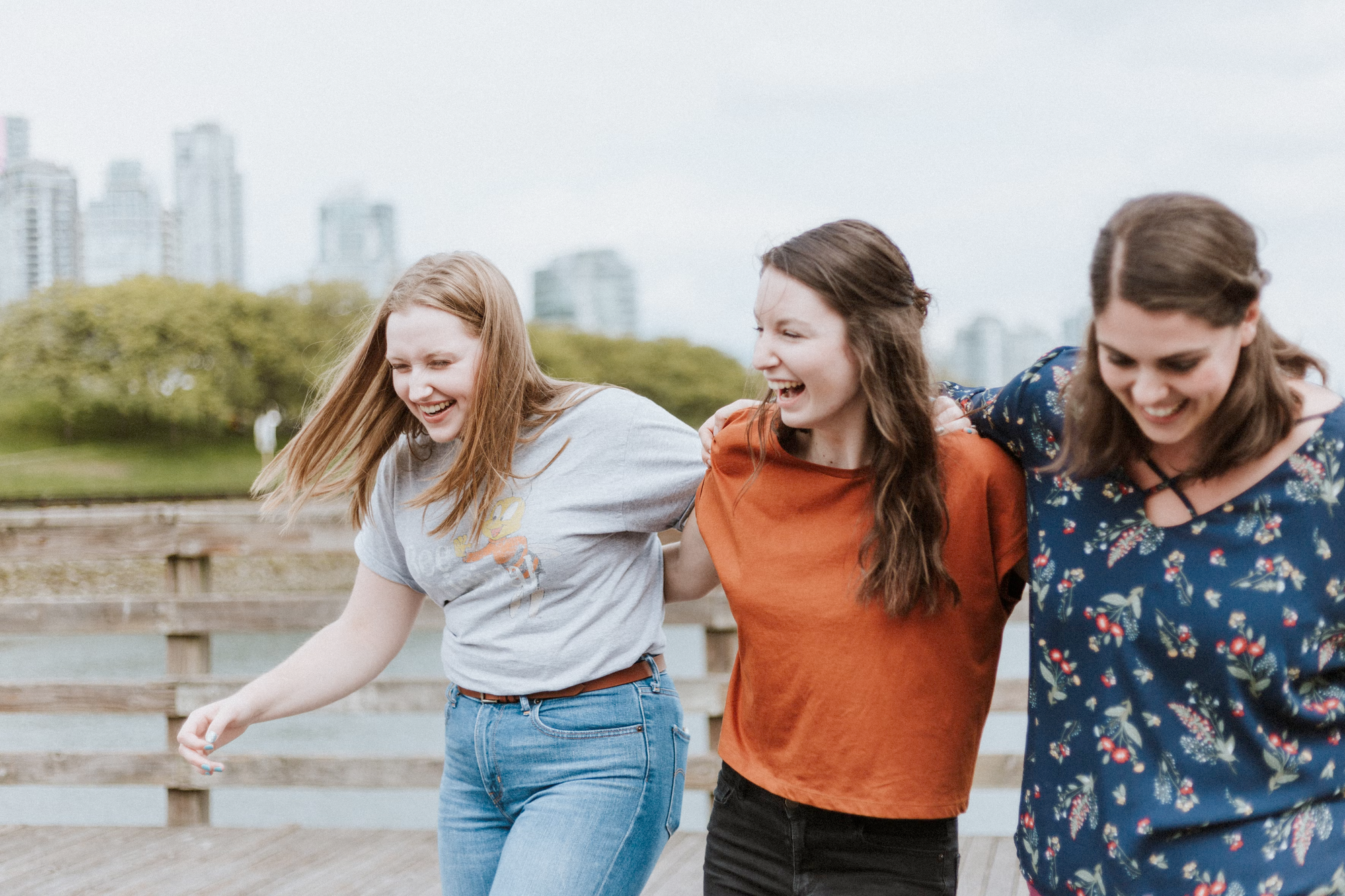 Where is Google Cloud going?
For a long time I have been pushing and advising BigQuery over all other warehouses vendors because I was convinced that is was easier on all aspects for data newcomers. Recently Google Cloud announced their results and this is not yet perfect: they extended their server life for 1 year and lost around $3b in 2021. But what does that mean for the future of Google Cloud?
2 years ago, rumours were saying that Cloud division had to become top 1 player to avoid losing funding. With these results and also the number of departures from BigQuery team to other data warehouses I've already reported I'm still waiting for an deeper vision and strategy from GCP.
By curiosity I had a look at BigQuery releases pace — below — and it continued to increase since 2015 so even with departures Google is still present, phew.
The Analytics Engineer, 2022 most sexy job?
I bet 2022 will be the year where we'll see flourish the Analytics Engineer term. But what are companies expectations about Analytics Engineering? Obviously we can say SQL and dbt, which is already present in a lot — more than 1500 — of jobs.
ML Friday 🦾
Spotify team shared the platform they built in order to support their machine learning efforts: ML Home. This is a huge inspiration for all data teams in search of ml collaboration.
LinkedIn on the other side shared their DARWIN platform that allow data science team to do everything from Jupyter notebooks and well integrated with Datahub.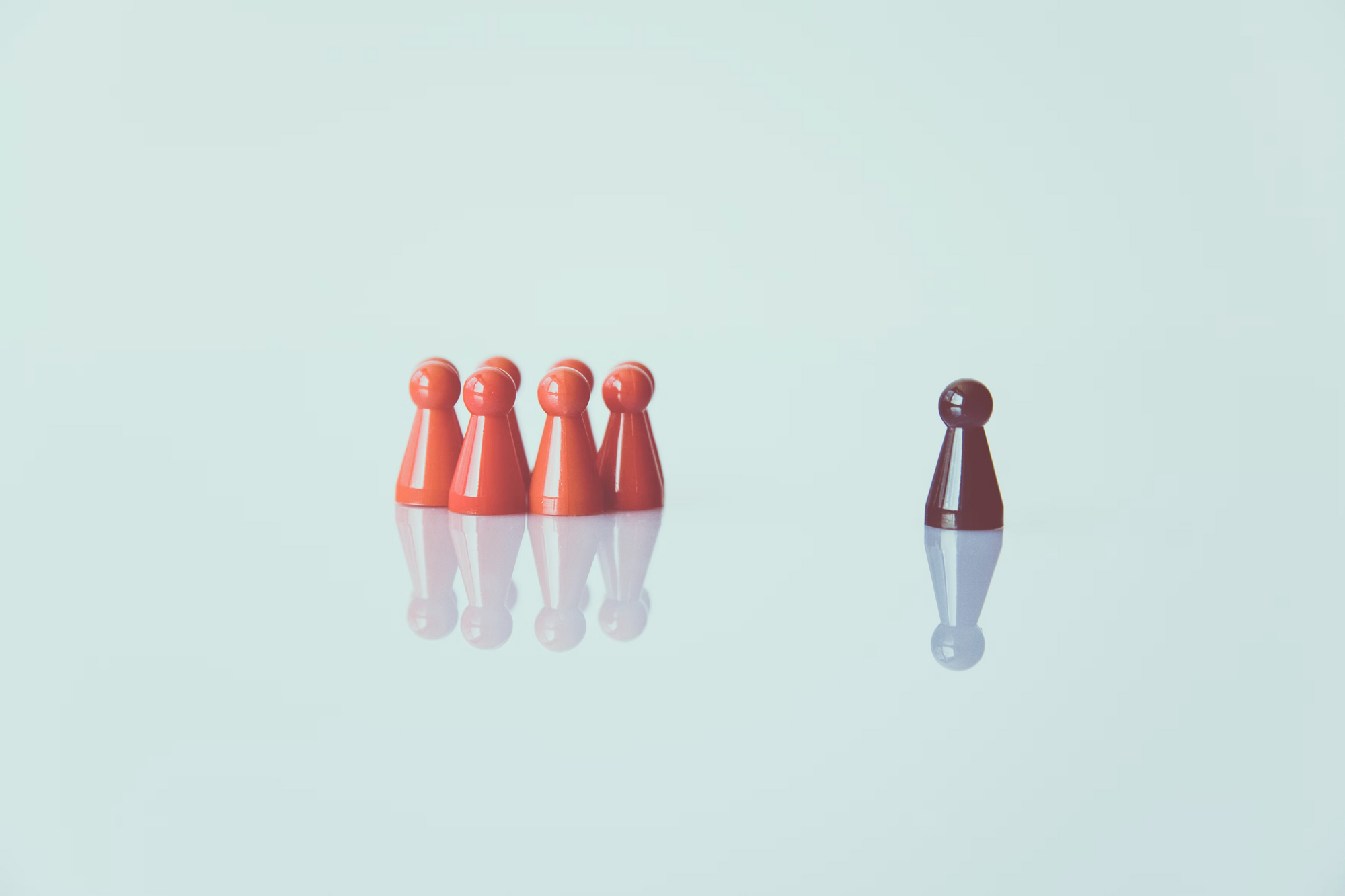 Events 📅
Fast News ⚡️
---
PS: small personal question, sometimes I'm asking myself if a Patreon based model could work for the newsletter. What do you think? Would you be willing to support the adventure for 2$-10$ per month (or more for companies)? Obviously the newsletter will stay free forever but you could have other perks.
blef.fr Newsletter
Join the newsletter to receive the latest updates in your inbox.
Comments