Data News — Week 22.32
Data News #22.32 — Forbes Cloud 100, data integration fundraising, recursive CTEs, a packed ML Friday, Dagster cloud, BigQuery search.
Hey there. This is it. I'm in now in Berlin so if you wanna meet, say hi, I have plenty of time to meet new people.
Here the weekly data news everyone's waiting 🙃.
Data fundraising 💰
Datawisp got $3.6m seed round. They tick a few buzzwords. A no-code data platform for web2 and web3. Their landing page is primary focused on crypto analytics. Once again I found interesting that the crypto field is also innovating in the data field and it could be a good news for data in general.
Privya raised a $6m seed round. This is an engine that analyses all your infrastructure parts to find PII to reach data privacy laws compliance. With all the GDPR burden these kind of products could become legion in the future to help companies mitigate risk.
Equalum, another data integration tool, raised $14m Series C. I'm impressed by the client portfolio they already have and by how unknown they were to me. Their product screen looks like a product coming from the future. But the future as seen as in the 2000'.
When Forbes talks about tech
Last week Forbes released their Cloud 100 a list that ranks — according to them — the top 100 private cloud companies. In this ranking around 10 companies are really about data. This is the stuff we speak about every Friday. They also discussed about Databricks, Fivetran and dbt Labs valuations that skyrocketed recently and what is means for their future.
We all live in a CTE hell loop
Cloud warehouses really popularized Common Table Expressions because in the past CTEs were in disgrace. CTE offers flexibility and linear structure to a SQL query that helps us achieve wonderful thousands lines SQL.
If you want to understand what are CTEs this week Brian wrote a guide on how to approach CTEs when you come from the subselect world. As a side note I also discovered the recursive CTE. It looks like hell.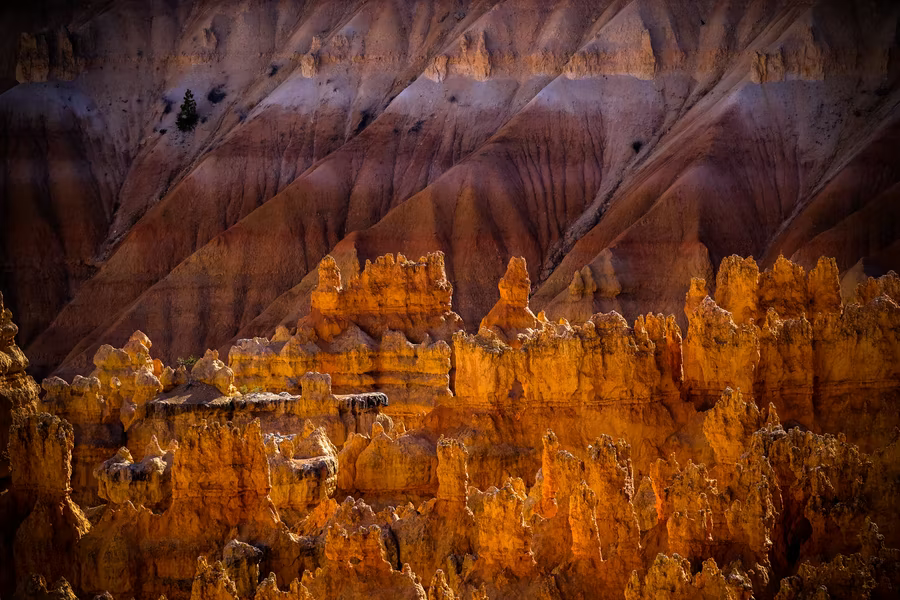 How to use dbt's run_results.json
This is a great post about how you can use the run_results.json artifact to create your own metrics dashboard to achieve dbt observability. I really like this topic because dbt artifacts are a really powerful way to own your dbt projects and to find incremental boost in performance.
Things I wish I knew...
ML Friday 🤖
Aren't the interactive websites the best ones when it comes to understand a machine learning model? Few weeks ago I shared Random Forest explained. This week the MLU-EXPLAIN did it again with the Logistic Regression. This is a cool web app where you discover stuff while you scroll on the page.
If you want to go further regarding machine learning you can still register to the free Machine Learning Zoomcamp created by Alexey. This is a 4 months program which looks really neat. To finish this category I propose you Vinija's notes about Stanford's NLP with Deep Learning course.
PS: Meta wrote a post about Scaling data ingestion for machine learning training. But they removed the post. If you still want to see the verbatim I managed to save it on this gist (sorry Meta). In a nutshell they reduced their data center power consumption by 35-45 percent.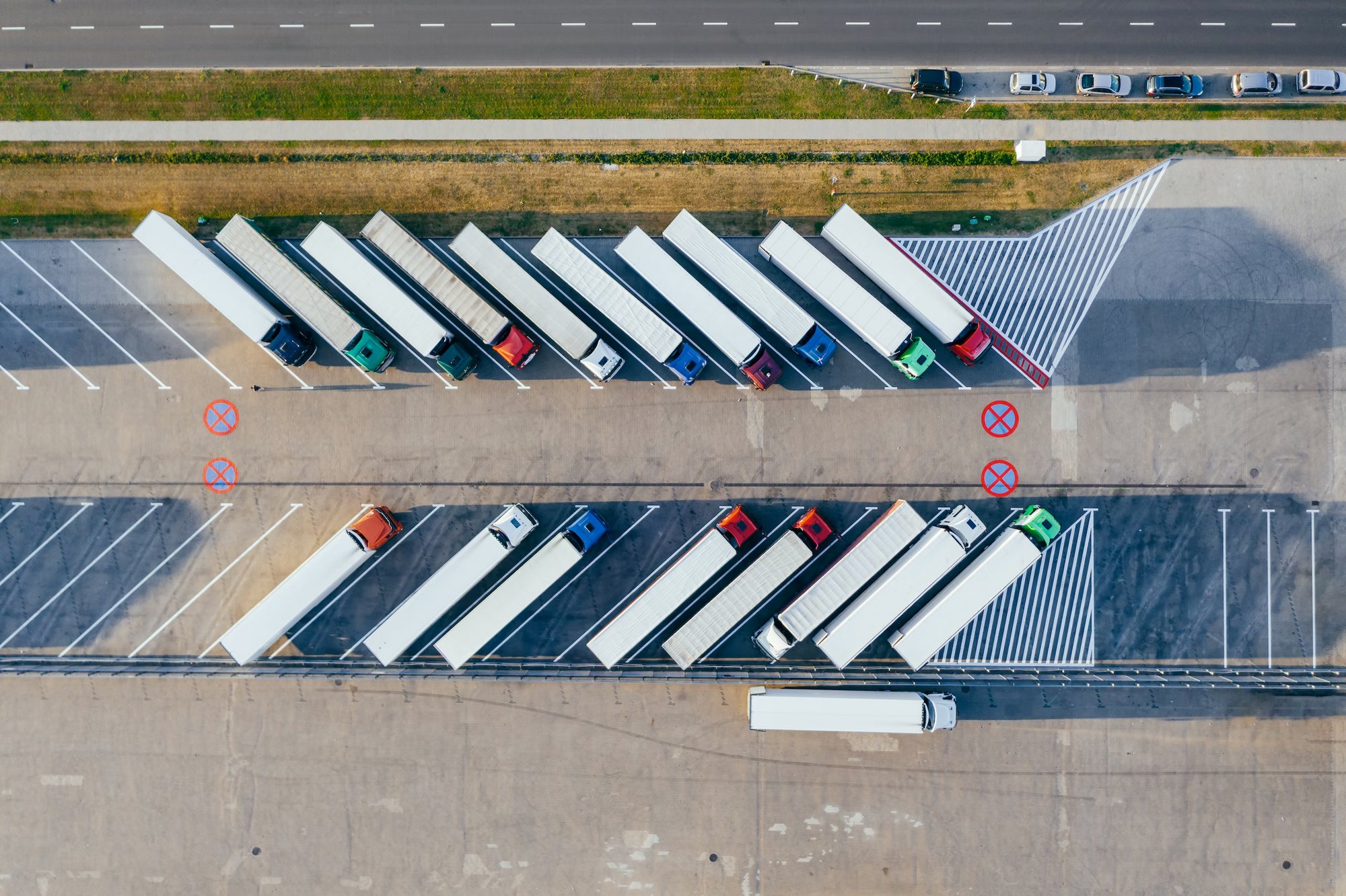 Fast News ⚡️
blef.fr Newsletter
Join the newsletter to receive the latest updates in your inbox.
Comments