Data News — Week 23.22
Data News #23.22 — Japan views on copyright for AI, a new AI camera, what's the hype behind DuckDB?.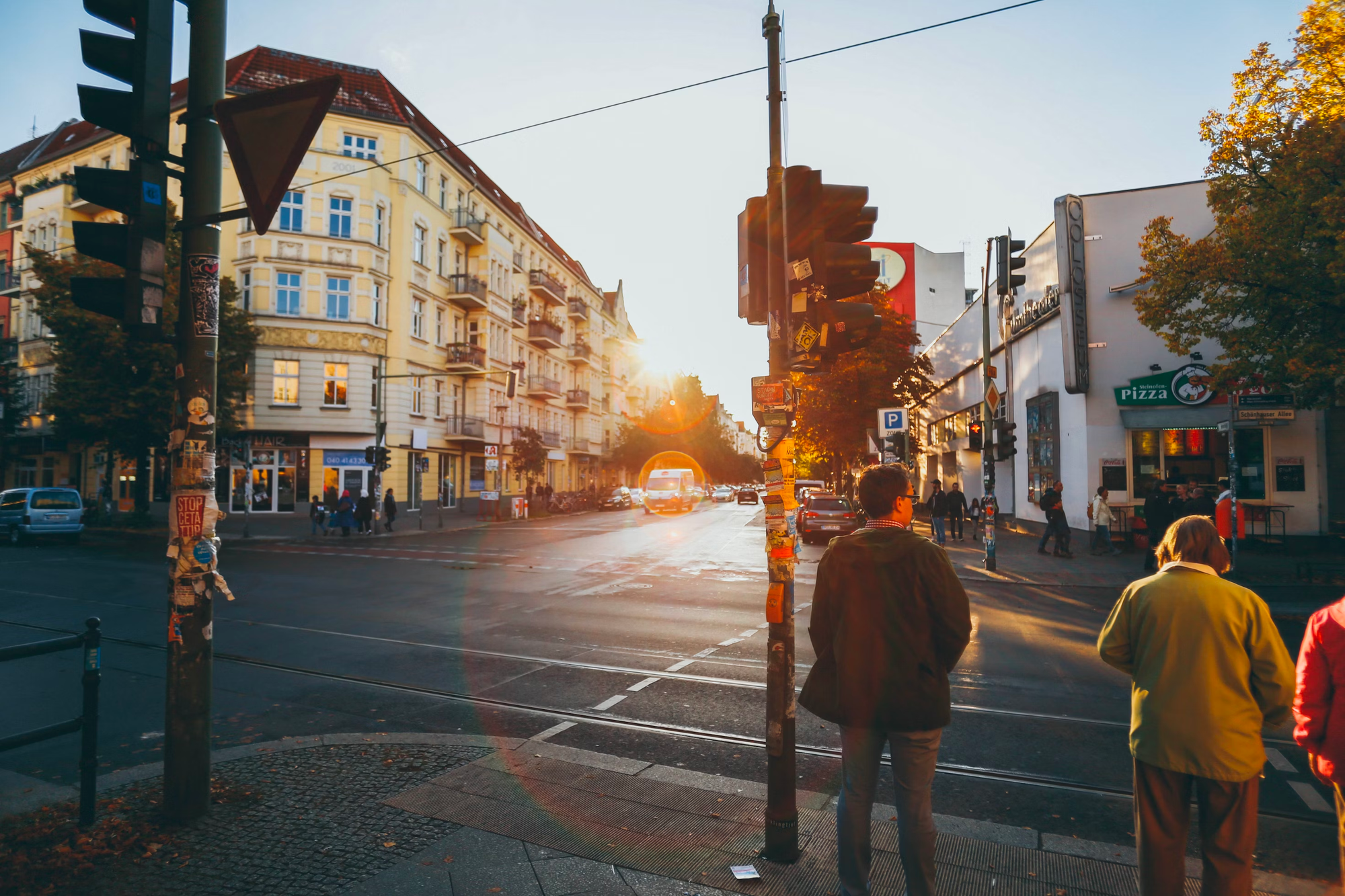 Hey, I've been sick longer than I expected, but I'm finally well. I hope this email finds you all well, as well. I've had to catch up on almost 3 weeks of content. When I step back, the amount of articles shared each week is insane, there are countless articles about things that have already been written. Sometimes I feel like I'm trying to find a needle in a stack. Or several needles.
I wanted to write more about Microsoft Fabric and the states of data that were published last week but I'll do it another time.
Gen AI 🤖
As always the pace of innovation in this field is incredibly fast so here a few news I've seen I found worth it:

Fast News ⚡️
Data Economy 💰
Databricks acquires bit.io — bit.io was "the fastest way to get a Postgres database". In order to start you just had to send data and your database was already setup. When looking at the press release Databricks acquisition is a team acquisition to improve their own developper experience.
---
Now I go back on Diablo — See you next week ❤️.
blef.fr Newsletter
Join the newsletter to receive the latest updates in your inbox.
Comments